Fear of monopoly as so-called 'Chicken King' takes control of Bernard Matthews
Food tycoon Ranjit Boparan, known as the "Chicken King" has stoked industry fears that he will gain a monopoly after purchasing Bernard Matthews…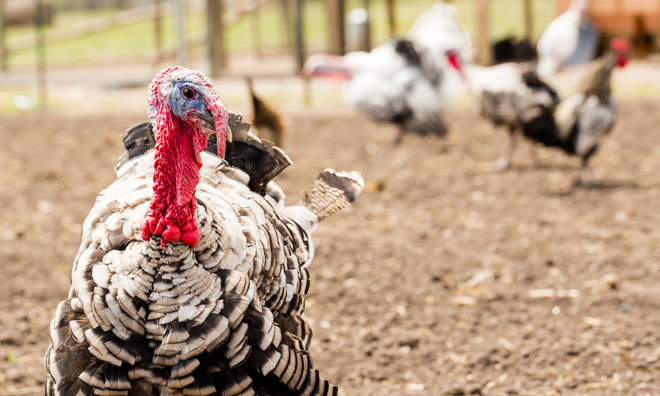 Food tycoon Ranjit Boparan, known as the "Chicken King" has stoked industry fears that he will gain a monopoly in the market after purchasing turkey processor Bernard Matthews.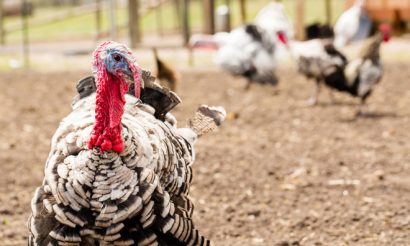 The UK's Competition and Markets Authority has launched an investigation into the acquisition of Bernard Matthews amidst fears that it will give Mr Boparan a dangerous control over the market.
That said, the CMA said it is considering "whether it is or may be the case that a relevant merger situation has been created" and "whether the creation of that situation has resulted or may be expected to result in a substantial lessening of competition in any market or markets in the UK".
The CMA stated it has "reasonable grounds for suspecting that it is, or may be the case, that enterprises conducted by Ranjit Boparan and Baljinder Boparan (Mr Boparan's wife) and the business formerly carried on by Bernard Matthews Limited have ceased to be distinct".
The "Chicken King" obtained Bernard Matthews in an administration deal that meant 2,000 jobs were saved but the company's £17m pension deficit was transferred to the Pension Protection Fund which has become a target of scrutiny by MPs. 
It is thought that the previous oweners of Bernard Matthews, private equity firm Rutland Partners, had scrapped the pension scheme in order to recoup millions of pounds in the sale.
Professor Prem Sikka, of the University of Essex, published a report in Work and Pensions select committee that found that Rutland had recouped £39m from the deal. 
The Competition and Markets Authority (CMA) has dished out an enforcement order which necessitates the halting of the process of integrating the two companies until the regulator is happy that the deal will not damage competition.
Related topics
Related organisations
Related regions