SealScope growing number of compatible machines
More and more leading companies in the food, pet care and pharma industry throughout the world are successfully using SealScope™ to improve their outgoing packaging quality, monitor their production and reduce their packaging cost…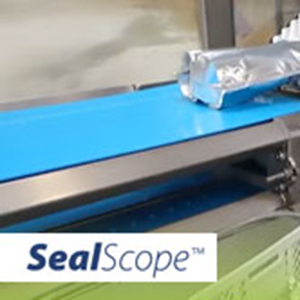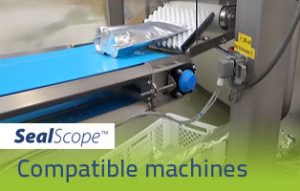 More and more leading companies in the food, pet care and pharma industry throughout the world are successfully using SealScope to improve their outgoing packaging quality, monitor their production and reduce their packaging cost.
Hence the list of packaging machines compatible with SealScope is growing rapidly. Recent additions include SN-Maschinenbau, PFM, Inno-tech and UVA.
Webinar: eBook: Thermo Fisher Scientific Food Integrity Collection 2017
Over the course of the year Thermo Fisher Scientific have provided expert comment on a whole swathe of issues including food fraud, origin testing and labelling regulations. This collection also provides access to Thermo Fisher's Food Authenticity webinar series for 2017, where experts delve into olive oil characterisation, gelatin speciation, honey and chromatography, and more.

SealScope also succesfully operates on the following packaging machines: Fuji Packaging, ToyoJidoki, Leepack, Ilapak, VH Verpakkingsmachines, Omori, Volpak, KHS, Bosch Packaging and Kliklok Woodman
Don't miss our new Food Waste conference!
This event pioneers the conversation on issues relating to food waste, from legislation to packaging and household trends. It will also equip delegates with the strategies and techniques for measuring, monitoring and analysing supply chain to identify areas of food wastage.
If you would like to find out if SealScope can be installed on your machine as well, please contact us: [email protected]
Related topics
Related organisations