Capaste, an ambassador for Paraguay's stevia industry joins International Stevia Council
The Paraguayan Stevia Chamber (Capaste) joins the International Stevia Council (ISC) as a member…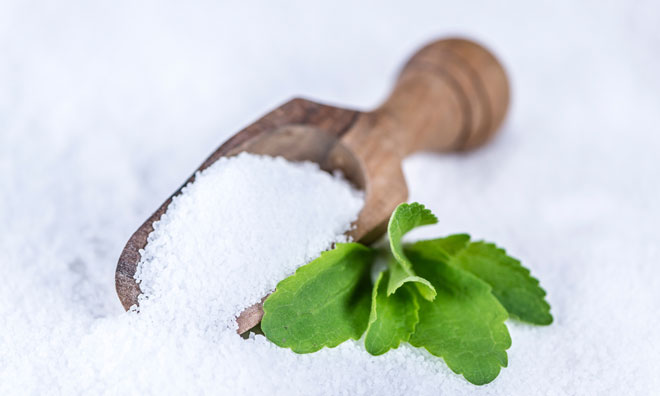 In a strong show of support for the global industry, the Paraguayan Stevia Chamber (Capaste) has joined the International Stevia Council (ISC) as a member.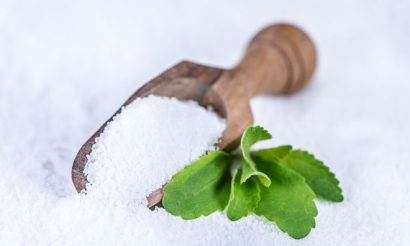 ISC represents the interests of leaf growers, extract producers and manufacturers around the world. As a leading voice of stevia growers in South America, Capaste's decision to join ISC represents closer collaboration to the mutual benefit of farmers in that region and of global refiners of high purity extracts sourcing leaves from that region.
"It is increasingly relevant for producers of leaf extracts to share knowledge and know-how within an industry platform such as the ISC."
"Paraguay and its South American neighbours are at the heart of the stevia leaves agricultural industry, so it is important for those farmers to have a voice within the ISC," said Adriana Nosewicz, ISC Regulatory Affairs Manager.
"It is similarly relevant for producers of leaf extracts and users of stevia as an ingredient to share knowledge and know-how within an industry platform such as the ISC."
Capaste's joining of ISC follows a successful International Stevia Symposium in Paraguay, the 9th that Capaste has organised in Paraguay in the past years. The ingredient has surged in recent years, largely because of close collaboration between leaves growers, including from South American, and global extract producers. At the symposium, ISC representatives addressed local government officials and growers to discuss the growing market. ISC estimates potential global market growth of high purity extracts topping $10 billion over the next two decades. This represents $3 billion to $4 billion of stevia agricultural opportunity, with South America reaping many of the benefits.
Capaste representatives said such insight and collaboration with ISC will help inform the decisions of local farmers and authorities.
"The players in the supply chain of Paraguay and the Central and South American regions in which stevia is cultivated are convinced that it has entered the world to stay permanently, although they recognise that much is still to be done in relation to the impact on public policy in order to ensure that the governments in both American continents acquire sufficient information on the benefits of stevia," said Juan Barboza, Capaste President.
"The plant is a wonderful and originally from Paraguay; its cultivation enhances social and economic development of local family farmers.
Stevia perfectly fits the current trend of consuming natural, healthy and sustainable food and helps calorie reduction, thus reducing the alarming rates of obesity, diabetes and other related diseases."
Related topics
Related regions