World leader in smart packaging applications appoints European thermoformer to manufacture lids
Sydney-based packaging firm appoints European based manufacturer Macpac SA for the production of its smart coffee lids…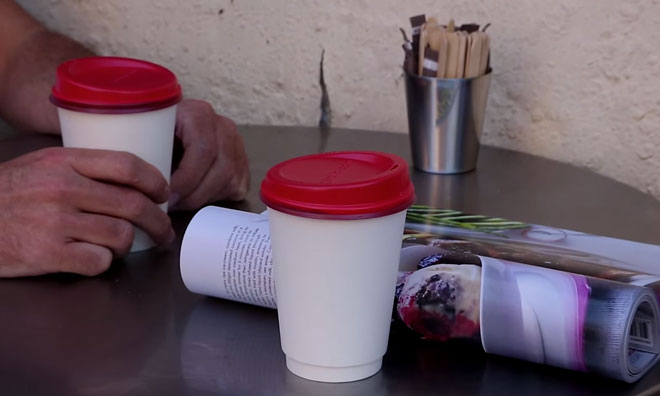 Sydney-based packaging firm Smart Lid appoints European based manufacturer Macpac SA for the production of its smart coffee lids.
Macpac will be implementing the award winning disposable lids into its Greek facility later in the year for export throughout Europe and Russia.
The Smart Lid is a colour changing disposable beverage lid that warns the consumer of hot contents by turning bright red and then to blue as the lid and hot drink cools. The technology visually highlights the temperature of the hot liquid with the purpose of warning those around of the potential danger of scalding.
"Consumers of all hot drinks the world-over will be introduced to the Smart Lid over the next twelve months," Mr George Bayss confirmed.
He also stated: "The technology is not just suited to cafes, fast food chains, and aged-care facilities, there are billions of units of cups and lids sold through supermarkets and retail outlets each year."
Smart Lid is currently in the process of dramatically scaling up production output to meet the international wholesale food service enquiries.