Gluten free cake mix shortlisted for prestigious UK food award
A new gluten free baking company is in the hunt for a prestigious national UK food award, despite only trading for less than a year…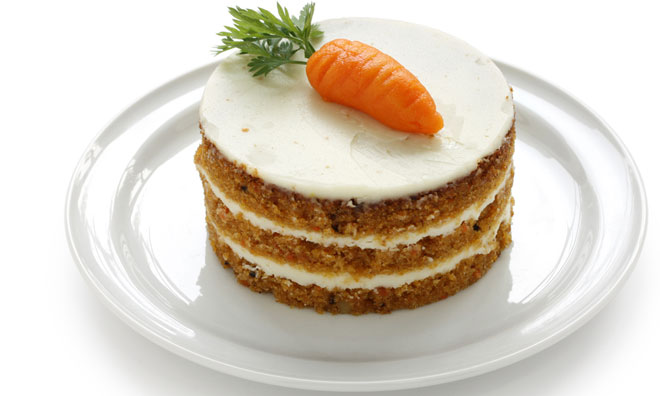 A new gluten free baking company is in the hunt for a prestigious national UK food award, despite only trading for less than a year.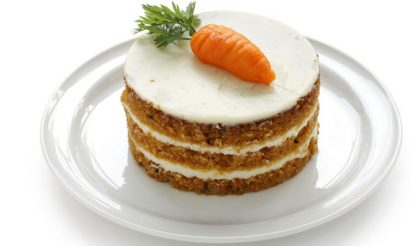 The Ultimate Carrot Cake Mix, produced by Wow Cake Company in Lytham St Annes, has been officially shortlisted for the Good Choice! Quality Food Awards 2016.
The company's gluten free mix has already beaten hundreds of UK products to become one of only four shortlisted in the Free From – Sweet Category Award.
To win, the fledgling business must now beat products produced by industry giants Tesco and the Co-op. Winning the award would establish Wow's Ultimate Carrot Cake Mix as the best product of its type on UK grocery shelves.
The winners will be announced on Friday 21st October 2016, at Marriott Grosvenor Square, London at a networking high tea presented by celebrity chef Phil Vickery.
Susan Craddock, Wow Cake Company managing director, said: "It is a wonderful honour for our product to be listed alongside household names. But now we want to win!
"We may not have been around for as long as the others, but we produce mixes with passion: It's a simple passion for gluten free food that doesn't compromise on taste! And we hope this will give us the edge on our competitors when the final awards are announced. Fingers crossed!"
The Good Choice! Quality Food Awards showcases healthy option and free from food products. The 20 categories include Meat Free, Dairy Free and Free From as well as Reduced Sugar and Healthier Ready Meals.
Organised by Metropolis Business Media, group publisher Helen Lyons comments: "Now in their second year, these prestigious awards are perfect for small and large producers alike."
"Reflecting retail market trends, the Good Choice! Quality Food Awards recognise excellence in the healthy option and free from sector."
"What sets us apart is the impartiality and rigour of the judging process, which rightly sits at the heart of everything we do – it means people buying products with the Q Mark know they are choosing the best in the market."