E. coli outbreak in USA linked to ground beef
Posted: 27 July 2016 | Stephanie Anthony, Editor New Food | No comments yet
Thirteen people are sick in an E. coli outbreak in New Hampshire linked to ground beef. State health officials are still working to determine the source…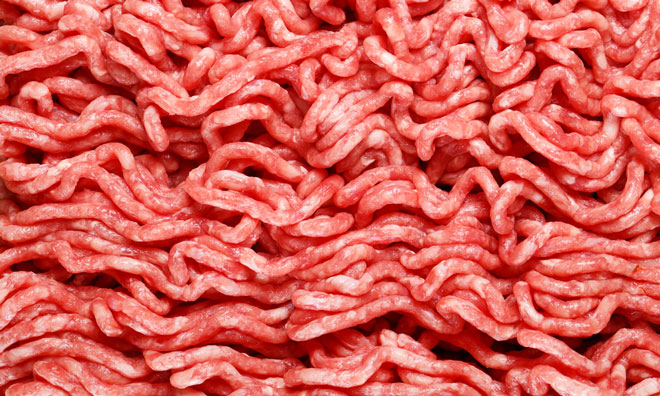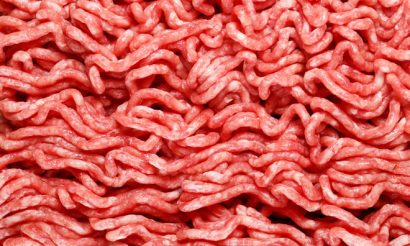 Thirteen people are sick in an Escherichia coli O157:H7 (E. coli) outbreak in New Hampshire linked to ground beef. According to state health officials, who are still working with the U.S. Department of Agriculture (USDA) to determine the source of the ground beef, those who became ill consumed the meat at various locations.
Infections with the same strain of E. coli have been occurring since June, but the source is yet to be located.
Symptoms of an E. coli infection, which include abdominal cramps and diarrhoea that can be bloody, last about a week. Anyone with these symptoms should seek medical attention. E. coli infections should not be treated with antibiotics or antacids as these can worsen infections and increase the risk of life-threatening complications of hemolytic uremic syndrome (HUS). Those most at risk for E. coli infections are children, seniors, people with compromised immune systems, and pregnant women.
The health services state that this outbreak does not present a risk to New Hampshire residents as long as they strictly follow food safety best practices.
"It is important for people to avoid eating under-cooked ground beef whether at home or at a restaurant. Young children and the elderly are especially vulnerable to severe illness with this infection," said Marcella Bobinsky, Acting Director of the New Hampshire Department of Health and Human Services.
To avoid illness the advice being given is that people should only eat ground beef that has been cooked to an internal temperature of 160˚F, and warn that colour is not an indicator of proper cooking.
Related topics
Related organisations