Tate & Lyle to put on a clean show at this year's IFT
Posted: 11 July 2016 | Victoria White, Digital Content Producer | No comments yet
Tate & Lyle is to showcase its clean label products at the upcoming Institute of Food Technologists (IFT) Annual Meeting and Food Expo in Chicago…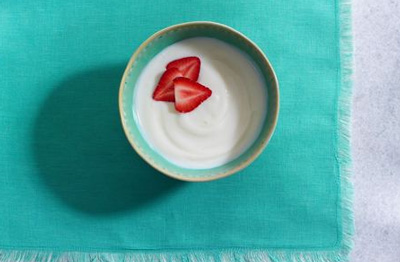 Tate & Lyle is to showcase its clean label products at the upcoming Institute of Food Technologists (IFT) Annual Meeting and Food Expo in Chicago.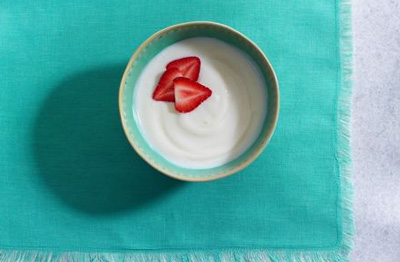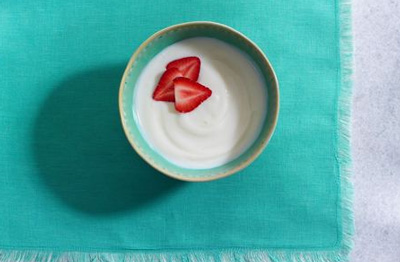 The Tate & Lyle menu do be delivered at IFT consists of a label-friendly sweet street taco; a fibre-enriched summer mango gazpacho; a reduced-calorie/reduced-sugar spicy chocolate milk and a gluten-free cinnamon-sugar donut.
These new creations feature innovative ingredients from Tate & Lyle's broad portfolio. The featured ingredients include the newly introduced Claria Delight tapioca-based starches and other texturants to help customers create sensory experiences that today's consumers expect; sweetening solutions to achieve sugar and calorie reduction; and a diverse fibre portfolio that helps manufacturers create "better for you" products.
Explaining more about Tate & Lyle's presence at IFT, Luis Fernandez, Senior Vice President of Global Applications, said: "This year, the IFT menu showcases our extensive portfolio of solutions for extraordinary eating experiences that are driven by global consumer demands. We are thrilled to present this creative lineup during IFT's hallmark event, where ideas are exchanged and innovations are introduced."
Tapping into the clean label trend
The number of products launched with "clean-label" claims continues to grow across the globe. According to Innova, 28% of new products launched in 2015 had one or more "clean-label" claims compared to 26% in 2014 and 24% in 2013. Tapping in to this growing trend, Tate & Lyle continues to innovate in the clean-label starch category to provide manufacturers with additional tools to create food and beverage products that attracts consumers.
Also at IFT, Tate & Lyle will present the award to the winning team in the IFTSA Developing Solutions for Developing Countries (DSDC) Competition. Commenting on the company's involvement with the competition, Sarah Scholl, Bakery Team Lead and one of the judges, said: "Tate & Lyle is honoured to be the new sponsor of this programme. These students demonstrate true innovation in developing solutions for some of the world's greatest concerns related to food availability, nutrition and health."
Related topics
Related organisations