The Dairy Council searches for research on the role of dairy in sport
Posted: 8 July 2016 | Victoria White, Digital Content Producer | No comments yet
The Dairy Council Sports Nutrition Award is now open for applicants to submit their latest research on the role of dairy in sport and nutrition…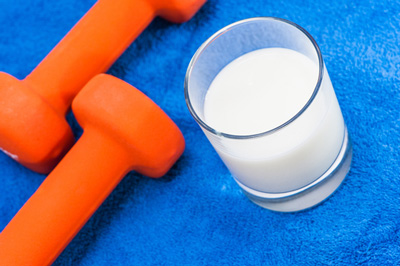 The Dairy Council is calling on aspiring sports nutritionists to recognise the role of dairy in sport and exercise nutrition.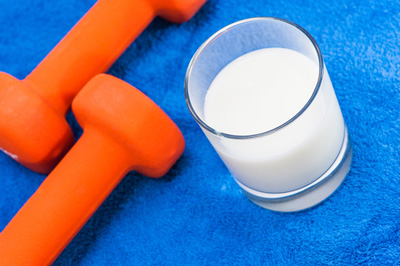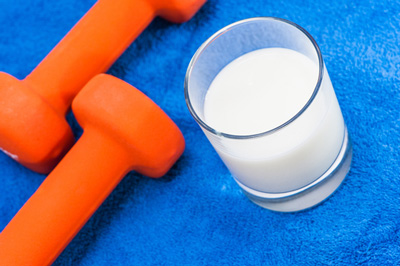 The Dairy Council Sports Nutrition Award is now open for applicants to submit their latest research on dairy and sports nutrition.
The award recognises upcoming talent in the field of sports nutrition. It also highlights the growing body of evidence which supports the use of milk and dairy in sport recovery.
Previous submissions have reflected a growing interest in the use of dairy for sports recovery. They have also included submissions on the practicality and efficacy of the nutrients found in milk in increasing lean body mass.
Erica Hocking, Senior Nutrition Scientist at The Dairy Council, said: "This award is a unique opportunity for sport and nutrition students and graduates to showcase their knowledge and understanding of recreational sports nutrition or elite performance nutrition. Dairy foods have a crucial role to play in sports nutrition thanks to their wide range of essential nutrients.
"With such an exciting summer of sport lined up for 2016, we're looking forward to an inspiring collection of submissions and new research."
The application closing date is on 31st December 2016 and results will be announced on 2nd February 2017. Two prizes will be given for the best entries based on primary research, a case study or a literature review. The competition is open to graduates who are registered with SENr and nutrition and sport students studying at BSc, MSc and PhD level.
Related topics
Related organisations