Mérieux NutriSciences acquires dairy analysis company Lactolab
Posted: 5 July 2016 | Victoria White, Digital Content Producer | No comments yet
Established in 2002, Lactolab is a leading analytical laboratory in South Africa, serving dairy and dairy related industries…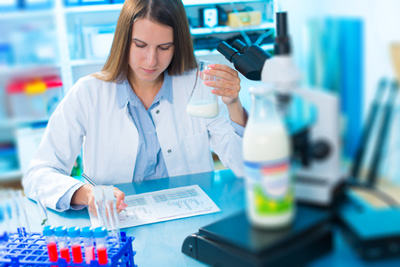 Mérieux NutriSciences has expanded its dairy testing capabilities and services in South Africa with the recent acquisition of 100% shareholding in Lactolab.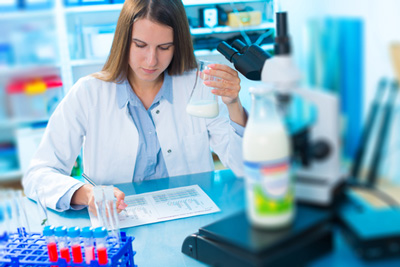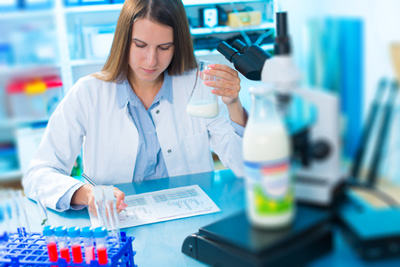 Established in 2002, Lactolab is a leading analytical laboratory in South Africa, serving dairy and dairy related industries. Lactolab is specialised in the analysis of raw milk and dairy products for composition, hygienic quality and various other quality parameters. The business operates a lab in Centurion, in the Gauteng region equipped with cutting-edge instruments and technology. The company's clients range from major dairy companies to smaller operations as well as milk producers nationwide who require testing of their milk, dairy and dairy-related products.
The acquisition of the company complements the scope of Mérieux NutriSciences' activities in food analysis. Food safety and quality testing are at the core of Mérieux's business as it provides industry-leading expertise to the global food industry. 
Explaining more about the acquisition, Valmé Stewart, Managing Director of Mérieux NutriSciences in South Africa, said: "The acquisition of Lactolab arose from a necessity for the geographic expansion our offering to the South African dairy industry, following the overwhelming success of our raw milk testing laboratory which opened in Jeffreys Bay in 2015."
Philippe Sans, President and Chief Executive Officer of Mérieux NutriSciences, comments on the benefits of the acquisition:  "The purchase of Lactolab, whose name is synonymous with dairy expertise in South Africa, enables us to extend our dairy testing offering to our clients and the industry in the north of the country."
Over the coming months, Lactolab will be transitioned into the Mérieux NutriSciences laboratory network. This acquisition marks the fourth acquisition by Mérieux NutriSciences in Fiscal Year 16.
Related topics
Related organisations