FSA publishes new guidance to help reduce listeriosis
Posted: 30 June 2016 | Victoria White, Digital Content Producer | No comments yet
The FSA has published new guidance, aimed at healthcare and social care organisations, to help reduce the risk of vulnerable groups contracting listeriosis…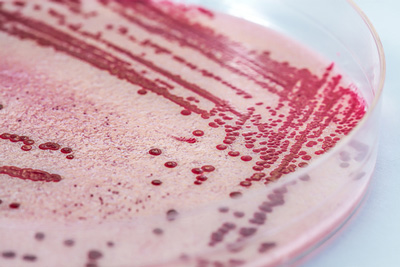 The Food Standards Agency (FSA) has published new guidance, aimed at healthcare and social care organisations, to help reduce the risk of vulnerable groups contracting listeriosis.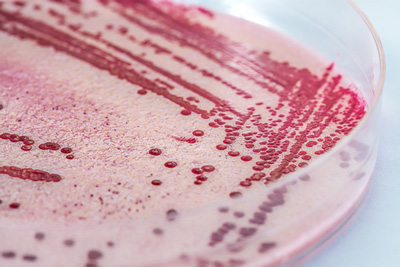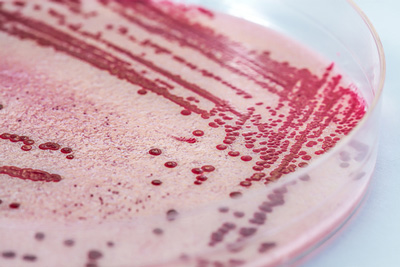 Listeriosis is a disease caused by the bacterium Listeria monocytogenes. Although relatively rare, listeriosis can be very serious for vulnerable groups and has a high hospitalisation and fatality rate compared to infections with other bacterial pathogens. According to the European Food Safety Authority (EFSA), in the EU about 1,470 human cases were reported in 2011, with a mortality rate of 12.7%.
People with non-invasive listeriosis generally experience mild flu-like symptoms. People with weakened immune systems are particularly susceptible to listeriosis. Invasive listeriosis is very serious and can result in conditions such as, bacteraemia, septicaemia, meningitis and, in pregnant women, miscarriage and stillbirth.
Controlling the risk of L. monocytogenes from ready-to-eat foods
Consumption of contaminated food is the main route of transmission. L. monocytogenes is frequently present in raw foods of both plant and animal origin, outbreaks or sporadic cases of listeriosis are generally associated with chilled ready-to-eat foods, and often involve post-process contamination of cooked foods.
This guidance is specific to L. monocytogenes control and is designed to determine what steps can be put in place to reduce the risk of L. monocytogenes in ready-to-eat foodstuffs and to complement good practice in the food industry.
The guidance was the result of collaborative working between stakeholders who contributed to its development, including the Hospital Caterers Association (HCA) and the National Association of Care Caterers (NACC), which will help to promote uptake in these sectors.
The FSA says main audiences for this guidance are all types of healthcare and social care organisations that provide food for vulnerable groups. The guidance is also intended for Environmental Health Practitioners and procurement partners.
Related topics
Related organisations