Avoid losses in food quality by observing the cool chain
The concept of an uninterrupted cold chain in the food industry consists of two main pillars which are transport and storage…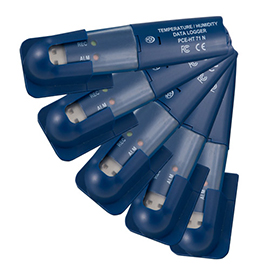 The concept of an uninterrupted cold chain in the food industry consists of two main pillars which are transport and storage. Perishable foods must be carried from the place of production, i. e. farm, food producer's site, etc., to the sales location which is a market or supermarket on most occasions, and finally to the consumer.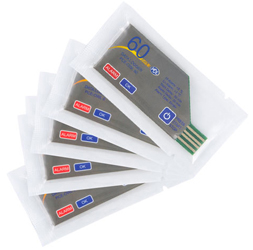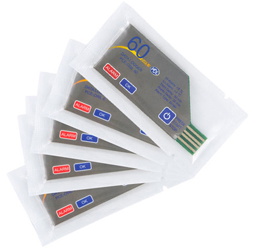 During the complete transportation process, the food must be refrigerated to make sure no dangerous germs and bacteria evolve as these can cause the consumer serious health problems. Also, proper refrigeration ensures stable food quality and a long shelf life.
Ensuring an uninterrupted cold chain might be a challenging and, in some cases, costly task but is definitely one of the most crucial requirements when it comes to food quality. One of the challenges is the continuous monitoring of the temperature in vehicles for refrigerated transport, cool boxes, refrigerated warehouses and fridges. However, there is a relatively easy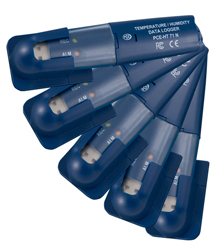 solution to this issue. Data loggers are compact, normally hand-held devices which are very easy to use and give reliable and accurate measurement results, provided that a high-quality meter has been selected. Some data logging instruments can be mounted to walls, etc. for continuous measurement of the air temperature and relative humidity, e. g. in refrigerated warehouses where the food quality is highly dependent on the environmental conditions.
PCE Instruments has the equipment for temperature control you need, at affordable prices.