Controversial report says official advice on a low-fat diet is wrong
Posted: 23 May 2016 | Victoria White, Digital Content Producer | 3 comments
NOF are calling for a complete overhaul of dietary advice and public health messaging, saying current low-fat diet advice is based on 'flawed science'…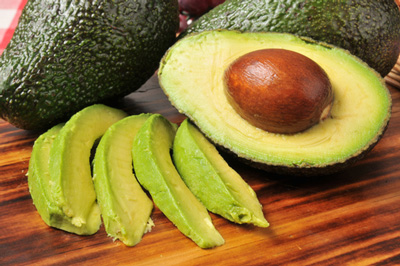 A new report from The National Obesity Forum (NOF) and the Public Health Collaboration argues that the low-fat, low-cholesterol health message that has dominated UK health policy since the 1980s is based on 'flawed science' and has had 'disastrous' health consequences.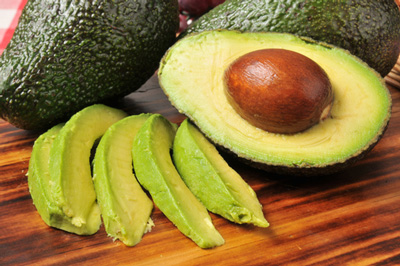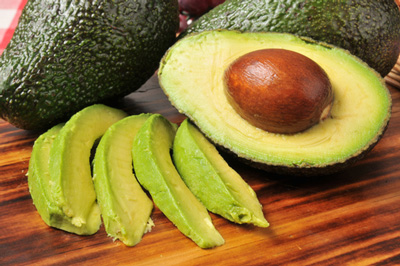 The report says that the low-fat, low-cholesterol message has resulted in increased consumption of low fat junk food, refined carbohydrates and polyunsaturated vegetable oils. NOF and the Public Health Collaboration are therefore calling for a complete overhaul of dietary advice and public health messaging. They say that consumers should be encouraged to eat fat, saying 'eating fat does not make you fat'. They recommend that UK guidelines for weight loss should encourage a low refined carbohydrate and a high healthy high fat diet (i.e non-processed foods) as an acceptable, effective and safe approach for preventing weight gain and aiding weight loss.
NOF and the Public Health Collaboration also add that sugar should be relegated to the status of condiment or food additive. They say sugar should only be consumed occasionally rather than be a daily part of a healthy diet and recommend that food labelling records sugar content in teaspoons to help enable consumers make more informed decisions when purchasing products.
"Irresponsible"
The report has been met with some criticism. Dr Alison Tedstone, chief nutritionist for Public Health England, has said that the report is irresponsible: "In the face of all the evidence, calling for people to eat more fat, cut out carbs and ignore calories is irresponsible."
She added: "It's a risk to the nation's health when potentially influential voices suggest people should eat a high fat diet, especially saturated fat."
Dr Tedstone commented that while the report from NOF and the Public Health Collaboration referred to only 43 studies, the official guidance that currently stands is based on thousands of scientific studies.
Douglas Twenefour, Deputy Head of Care at Diabetes UK, added: "The government's Scientific Advisory Committee on Nutrition considered a huge volume of evidence on carbohydrate intake last year and concluded that whether you got your calories from carbohydrates, proteins or fats has no effect on your risk of developing Type 2 diabetes."
The British Dietetics Association (BDA) also responded to the report, saying that it does not support the recommendations made in regards to reversing obesity and type 2 diabetes. In a statement, the BDA said: "The idea that the NOF are encouraging increasing saturated fat consumption could be extremely dangerous to patients."
Related topics
Related organisations