DRINKmaple proves there is more to maple than syrup
Posted: 23 May 2016 | Victoria White, Digital Content Producer | No comments yet
DRINKmaple have just launched a PR and social media marketing campaign looking to educate UK consumers on the benefits of maple water…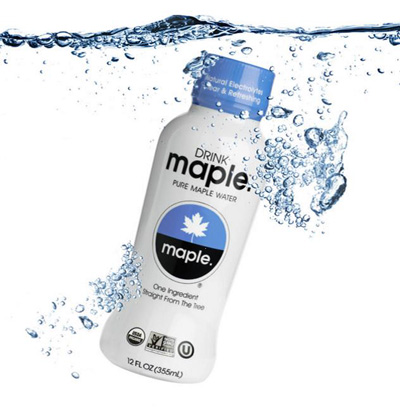 With global maple water sales predicted to hit $994 million by 2020, US-leading brand DRINKmaple are hoping the launch of an educational marketing campaign in the UK will see them replicating their US success here.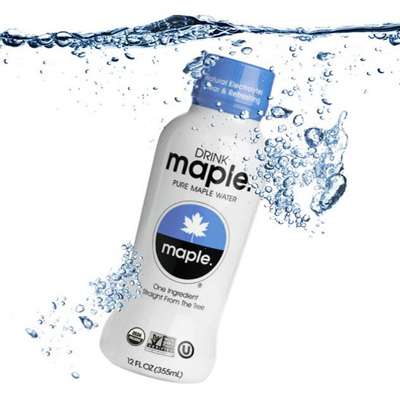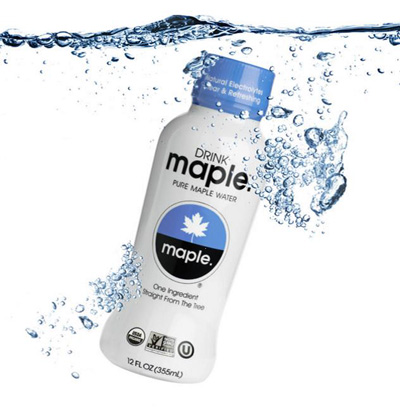 With a unique organic offering that looks set to be the next trend in hydration, DRINKmaple are keen not to be compared to coconut water with their slogan 'amazing water doesn't grow on trees it grows in them'.
DRINKmaple was founded as much on the taste of the water as its health benefits, although with it containing over 46 nutrients, less than a teaspoon of sugar per bottle and more manganese than a cup of kale, these aren't in short supply.
"Something altogether very different"
Refreshing with a subtle taste of maple, the company says the drink is as equally at home as a thirst quencher in the gym as it is as a base for a summer cocktail. The brand have just launched a PR and social media marketing campaign looking to educate consumers on the benefits of maple water.
Alicia Cooper, DRINKmaple UK & Europe 'Branch' Manager, commented on the new campaign: "Once people try the drink they're sold, so the main aim of the marketing campaign is to encourage trial through education. The majority of people in the UK think 'syrup' when they hear 'maple' and our objective is to show them that maple water is something altogether very different. We also want to highlight just how simple and natural maple water is; put a tap in a tree – job done! If customers want a natural, low sugar, refreshing and tasty drink then DRINKmaple ticks all the boxes."
If DRINKmaple can replicate their early success in the States within the UK marketplace, they are certain to catch retailers' interest, with the 'tree water market' (which includes maple water, alongside birch water, cactus water and watermelon water) recently predicted to be worth an estimated $2 billion by 2025.
Related topics
Related organisations