Distribution partnership BFR Groupe
Engilico announces its distribution partnership with BFR Groupe, one of the leading distributors of packaging machinery…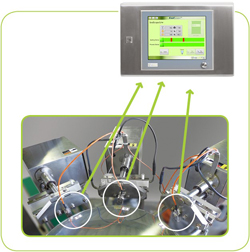 SealScope™ installed on a pouch machine, using information of multiple sealing steps to assess package quality.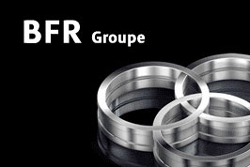 Engilico announces its distribution partnership with BFR Groupe, one of the leading distributors of packaging machinery. The SealScope™ technology used for sealing inspection and process monitoring fits well into BFR's product portfolio and will initially be offered on Toyo Jidoki pouch machines in France.
Looking for better packaging results?
Please contact our team at [email protected] , visit the website www.engilico.com or call our the Engilico head office at +32-(0)16 49 81 30. For DACH office call +49-(0)6461 80 70 417.
Related topics
Related organisations