Holchem launches fast acting disinfectant, Optimum QFD 60
Posted: 11 April 2016 | Victoria White, Digital Content Producer | No comments yet
Optimum QFD 60 is a blend of non-ionic and non-QAC biocides which provide fast acting surface disinfection…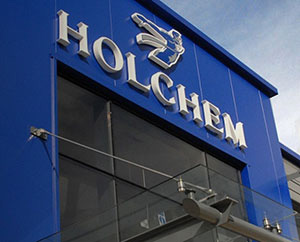 Holchem has launched Optimum QFD 60 ready-to-use disinfectant.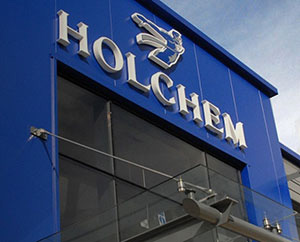 Optimum QFD 60  is a blend of non-ionic and non-QAC biocides ("QAC free") which provide fast acting surface disinfection that meets the requirements of both EN1276 and EN13697 in 60 seconds.
Holchem says its contents ensure that restaurants, bars and any site where food is produced do not exceed the statutory residue limits associated with QAC based disinfectants and it meets the EN 1276, EN 1650 and EN 13697 standards.
Available in 6x1Ltr packs, Holchem says the product is suitable for surface disinfection and light cleaning duties.  For surface disinfection QFD 60 should be applied by a light spray onto the surface and allowed to stand for at least 60 seconds. Before re-using for direct food contact, it is advisable that the surface is dry and free of excess liquid.  When used for light cleaning, lightly soiled surfaces should be sprayed with QFD 60 and wiped over with a suitable cloth.
Commenting on the product launch, Dr Jim Taylour from Holchem, said: 'Optimum QFD 60 meets the stringent demands of the hospitality sector in that it's fast acting, is ready to use and delivers the best results.   Time is of the essence in a fast paced environment where the highest levels of hygiene and disinfection are required.  Using the method of EN13697, Holchem's new QFD 60 meets the requirements of this test and provides surface disinfection (99.99% reduction) in an even faster time of thirty seconds."
Related topics
Related organisations