Ajinomoto and Nippon Rika establish Cysteine Hydrochloride company
Cysteine is an amino acid that is widely used as a raw material for food products and flavourings…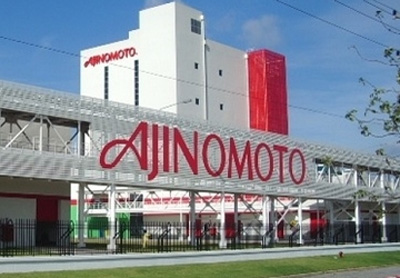 Ajinomoto Co., a global manufacturer of high-quality seasonings, processed foods, beverages and amino acids, has agreed to establish a production company for Cysteine Hydrochloride through a joint venture with Nippon Rika Co.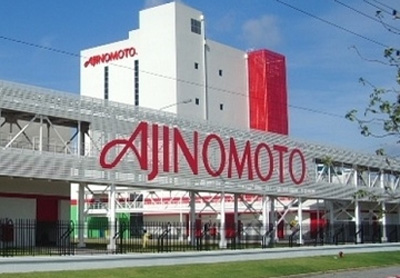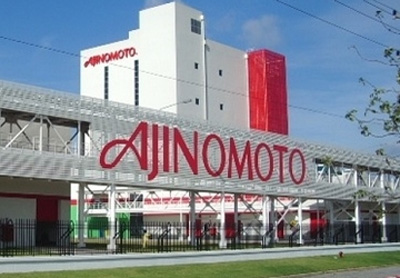 The joint venture company is scheduled to begin operations in the second half of FY2017.
Cysteine is an amino acid that is widely used as a raw material for pharmaceuticals, food products and flavourings. Cysteine extract from raw materials of animal origin is mainly used in the market. This extract is mostly produced in China, and the risk of an unstable supply is increasing due to factors such as stronger environmental regulations in recent years, exchange rate fluctuations and rising labour costs.
Demand for Cysteine of non-animal origin has been rising
Demand for Cysteine of non-animal origin has been rising in recent years, mainly for flavourings, but supply is insufficient globally. In 2013, Ajinomoto Co. began producing Cystine, which is a raw material of Cysteine, made using a fermentation process. An Ajinomoto Group company, Nippon Protein Co., Ltd., has been meeting the needs of the market by producing Cysteine derivatives using Cystine produced through fermentation as a raw material. However, Ajinomoto Co. says the company has already reached the limit of its production capacity in meeting growing demand, and expanding production has become a pressing issue. On the other hand, Nippon Rika is a pioneer in Cysteine production, having produced Cysteine derivatives mainly for pharmaceutical raw materials since the 1960s.
By establishing a joint venture, Ajinomoto Co. and Nippon Rika will take advantage of the fermentation technologies of Ajinomoto Co. and the Cysteine production technologies that Nippon Rika has accumulated over many years to expand production capacity of non-animal origin Cysteine Hydrochloride and meet market needs.
Related topics
Related organisations