WHO childhood obesity report recommends taxation of sugar-sweetened drinks
The report recommends the implementation of comprehensive programmes that promote the intake of healthy foods and reduce the intake of unhealthy foods and sugar-sweetened beverages…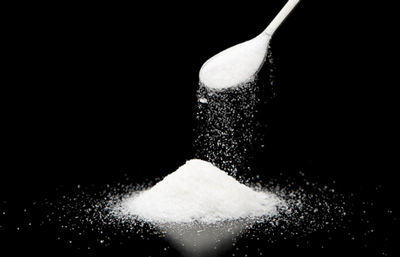 The World Health Organization's Commission on Ending Childhood Obesity (ECHO) has presented its final report, culminating a two-year process to address the alarming levels of childhood obesity and overweight globally.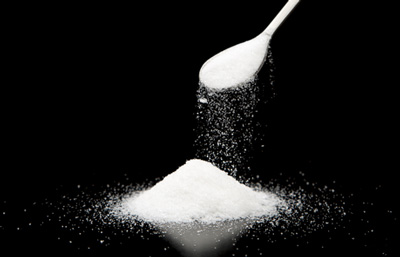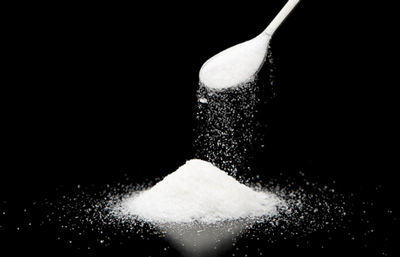 The ECHO report proposes a range of recommendations for governments aimed at reversing the rising trend of children aged under 5 years becoming overweight and obese
"Increased political commitment is needed to tackle the global challenge of childhood overweight and obesity," says Sir Peter Gluckman, Commission co-chair. "WHO needs to work with governments to implement a wide range of measures that address the environmental causes of obesity and overweight, and help give children the healthy start to life they deserve."
The ECHO Report has 6 main recommendations for governments:
Promote intake of healthy foods
Promote physical activity
Preconception and pregnancy care
Early childhood diet and physical activity
Health, nutrition and physical activity for school-age children
Weight management
The report also calls for nongovernmental organisations to raise the profile of childhood obesity and advocate for improvements in the environment, and for the private sector to support the production and improved access to foods and beverages that contribute to a healthy diet.
The marketing of unhealthy foods and non-alcoholic beverages was identified as a major factor in the increase in numbers of children being overweight and obese, particularly in the developing world. As such, the report recommends the implementation of comprehensive programmes that promote the intake of healthy foods and reduce the intake of unhealthy foods and sugar-sweetened beverages by children and adolescents. This includes a recommendation of an effective tax on sugar-sweetened beverages. The report states: "Available evidence indicates that taxes on products such as sugars-sweetened beverages are the most feasible to implement with data indicating an impact on consumption". The report goes on to say that "some countries may consider taxes on other unhealthy foods, such as those high in fats and sugar".
In addition to the recommendation of a tax on sugar-sweetened beverages, the report recommends the development of clear nutrient-profiles to help consumers identify unhealthy foods and beverages.
Related topics
Related organisations