Evolva launches valencene orange flavour ingredient
Evolva has developed a cost efficient manufacturing process at large production scale for valencene…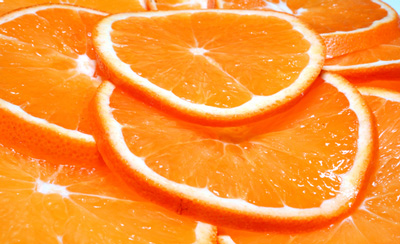 Evolva, a pioneer and global leader in sustainable, fermentation-based approaches to ingredients for health, wellness and nutrition, has announced the launch of valencene, a highly prized orange flavour and fragrance ingredient.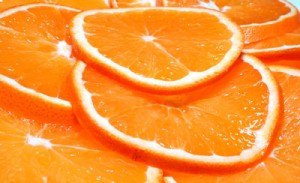 Valencene is an orange flavour and fragrance ingredient used in food and beverage, personal care and household products, as well as an intermediate to produce nootkatone. Traditional methods of producing the ingredient require its extraction from the peel of oranges, meaning cost, supply and quality fluctuate depending on the harvest. Furthermore, the process is inefficient as it takes over 1 million kilograms of oranges to obtain 1 kilogram of valencene.
Evolva's manufacturing process allows for large scale production of valencene
As an alternative to extracting it from the skin of oranges, Evolva's process allows for the ingredient to be made in large amounts in a highly reproducible, contaminant free, sustainable and affordable manner. Evolva has developed a cost efficient manufacturing process at large production scale for valencene and says it will start shipping initial commercial samples to prospective clients in January.
"Valencene is a great addition to our growing product portfolio, nicely complementing the nootkatone franchise," Evolva CEO Neil Goldsmith said. "It is also a good example of our business strategy, focusing on products with supply chain issues. As we concentrate on our core pathways, we are generating substantial synergies in terms of R&D, production as well as marketing."
Related topics
Related organisations