Lycored to showcase its 'clean and clear' ingredients at Fi Europe
Lycored is offering food manufacturers the opportunity to harness the trend for 'clean and clear' with its range of Real Food Ingredients…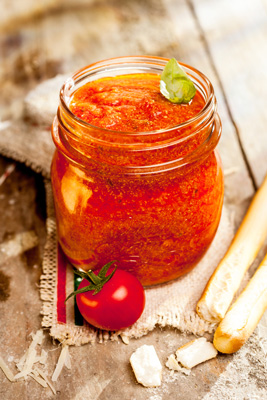 Consumers are increasingly seeking out products made with ingredients that are familiar as well as natural, according to Lycored.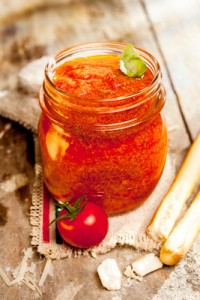 This desire for more transparency is leading to a massive upsurge in clearer labeling, says Lycored, with Innova Market Insights identifying a shift from 'clean to clear' as the top labelling trend for 2016.
Lycored is offering food manufacturers the opportunity to harness this trend with its range of Real Food Ingredients that deliver taste and texture improvement in a wide range of applications. Produced from 100% tomato, Lycored's Real Food Ingredients make it possible to use simple label declarations that all consumers will recognise. Depending on local regulations, this includes straightforward statements such as 'Tomato Concentrate' or 'Crushed Tomatoes'.
Lycored will exhibit its range of ingredients at the forthcoming Fi Europe exhibition. The theme on the stand will be: 'Sharing nature's wonder – from our garden to your kitchen', which highlights how Lycored enables manufacturers to use ingredients from nature to create better-for-you products with labels that are both clean and clear.
Lycored will also showcase its carotenoids at Fi Europe
Christiane Lippert, Marketing Manager at Lycored, said: "Clean label has been a major trend in the food industry for the past decade, with food and beverage manufacturers keen to highlight that their products are free from synthetic ingredients and additives. But today's consumers are looking for more. They want to know what is in their food, not just what isn't. They want their food to be made of recognisable natural ingredients and they want to know where those ingredients came from."
Lycored, the global leader in carotenoids, will also showcase its unique range of natural red, orange and yellow colours. Certified Kosher, Halal, non-GMO and vegetarian, Lycored's natural colours overcome the most common technical problems with natural colours by delivering heat, light and pH stability, with no migration or bleed. They bring a vibrant and authentic appearance to a wide range of products time after time – but not at the expense of a clean label.