Mondelēz announces new 2020 global sustainability goals
The new goals include reducing absolute carbon dioxide emissions from manufacturing in line with science-based targets and eliminating packaging material…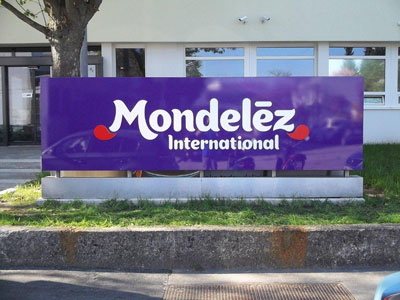 Mondelēz International has announced its sustainability goals for 2020, an ambitious end-to-end approach to reduce its carbon footprint.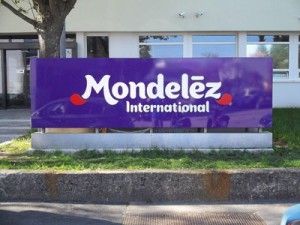 The new goals include reducing absolute carbon dioxide emissions from manufacturing in line with science-based targets; reducing deforestation within its agricultural supply chain; focusing water-reduction efforts in high-priority locations; and eliminating packaging material.
"Our Sustainability 2020 goals place us at the forefront of the fight against climate change and support our ambition to be the leader in well-being snacks, while reducing costs and generating efficiencies that accelerate our growth," said Hubert Weber, Executive Vice President and President of Mondelēz Europe. "In 2014, we were a year ahead of schedule in accomplishing our 2015 goals for packaging, greenhouse gas emissions and net waste. These new goals take our commitment a step forward using the power of our global resources and partners to drive meaningful change at scale."
Mondelēz to reduce manufacturing waste by 20% by 2020
Working with leading organisations, the new goals focus on reducing key end-to-end environmental impacts – from the field through distribution. By 2020, the company has said it will reduce its carbon footprint by reducing absolute CO2 emissions from manufacturing by 15% and addressing deforestation within the company's key agriculture supply chains. Mondelēz said it would cut its water footprint by reducing absolute incoming water use in manufacturing, focusing on priority sites where water is most scarce. It will also reduce waste by eliminating 65,000 tonnes of packaging, without contributing to food waste and will reduce total manufacturing waste by 20%.
Mondelēz said it will continue to invest and expand its signature Cocoa Life and European Harmony wheat programmes, and go beyond this by creating a global approach to wheat.
"Our Sustainability 2020 initiatives on energy, water and waste reduction will improve efficiency and create the fuel to accelerate growth. The goals also support our cocoa and wheat programmes to ensure we have a sustainable supply of these key raw materials," added Weber.
Related topics
Related organisations