Young's outlines how 'Green Solutions' can be good for business
Young's Seafood's CSR and Technical Director, Mike Mitchell, has outlined how sustainability initiatives and responsibly sourcing fish can be good for business…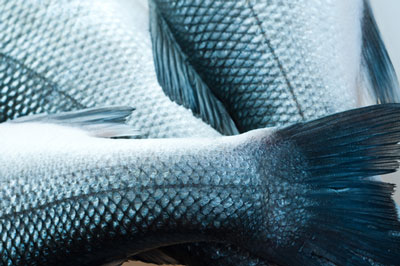 Young's Seafood's CSR and Technical Director, Mike Mitchell, has outlined how sustainability initiatives and responsibly sourcing fish can be good for business.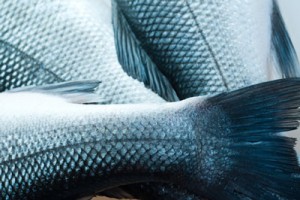 Mitchell has outlined the steps taken by Young's Seafood Limited, as part of its Fish for Life programme and 10 Principles of Responsible Fish Procurement, to source high quality, good value, great tasting, responsibly sourced fish.
Speaking at a conference titled "How can green solutions be good for business?", Mitchell said, "In order to ensure the sustainability of valuable marine food resources, we need to base our sourcing decisions on sound scientific advice and collaborate with other stakeholders to amplify our individual efforts. We have been striving for almost a decade, through our Fish for Life programme, to ensure we are at the forefront of the seafood sustainability agenda, providing our consumers with high quality, good value, great tasting responsibly sourced seafood. We want to ensure that fish is accessible to all, now and for generations to come, and we believe that success is the result of doing the right thing, always."
Mitchell also welcomed the innovation and collaborative efforts being made to help drive the seafood integrity agenda and highlighted examples such as the Sustainable Seafood Coalition and the Sustainable Fisheries Partnership.
Young's Seafood's 'Fish for Life' programme is a finalist in the Seafood Champion Awards
During his speech, Mitchell commented that for larger businesses, 'responsible sourcing' requires more than simply a process of choice editing, he continued: "Some of the sustainability, integrity and ethical challenges which we face are of a magnitude beyond the influence of any individual business. Because the problems are societal then so must be the solutions. In order to be effective in driving improvement in global seafood supply chains we need more and better science and we need to find new ways for industry and other stakeholder groups to work more effectively and collaboratively." 
Mitchell's speech follows the recent news that Young's Seafood Limited and its Fish for Life programme are set to be finalists in the Innovation Category at the prestigious global Seafood Champion Awards.
Related topics
Related organisations