General Mills recalls 1.8m boxes of Cheerios cereal in the US
The company issued the recall following an isolated incident which resulted in wheat flour being inadvertently introduced into the gluten free oat flour system at its Lodi facility…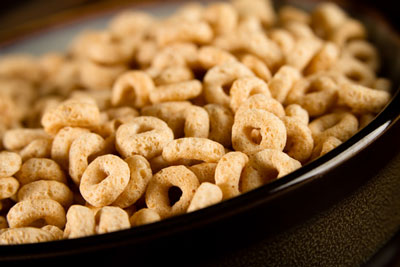 General Mills is voluntarily recalling an estimated 1.8 million boxes of Cheerios and Honey Nut Cheerios in the US.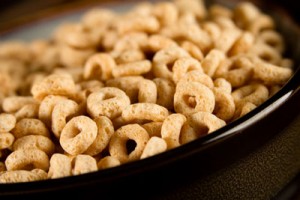 The product recall covers products manufactured over several days in July at the Company's Lodi, California facility.
General Mills said that the Cheerios products were being recalled because of an undeclared allergen – wheat. The company said that an isolated incident resulted in wheat flour being inadvertently introduced into the gluten free oat flour system at its Lodi facility. As a result, the products, labelled as gluten-free, may contain wheat.
On a company blog, Jim Murphy, president of General Mills' cereal business, said, "Our Lodi production facility lost rail service for a time and our gluten-free oat flour was being off-loaded from rail cars to trucks for delivery to our facility on the dates in question. In an isolated incident involving purely human error, wheat flour was inadvertently introduced into our gluten-free oat flour system at Lodi."
Five varieties of Cheerios being transitioned to gluten free
General Mills will recall and retrieve affected cereals produced on those dates from customer warehouses and store shelves. Consumers with wheat allergies, coeliac disease or gluten intolerance should not consume products bearing the affected code dates and should contact General Mills for a replacement or full refund. 
Products containing wheat can cause illness or severe reactions for individuals with wheat allergies or coeliac disease.  Products containing wheat can also cause illness or discomfort for individuals with gluten intolerance.
General Mills is in the process of transitioning five varieties of Cheerios to gluten free so this recall could prove costly to the reputation of the brand. The Company said that Cheerios and Honey Nut Cheerios cereals produced at General Mills' other facilities, or on dates other than those related to the recall are not impacted. General Mills' other gluten-free Cheerios varieties are not impacted and are not being recalled. No other General Mills cereals are affected.
Related topics
Related organisations