Carma switches its chocolate couvertures to UTZ Certified cocoa
Carma, Barry Callebaut's Swiss gourmet brand, is the first major Swiss B2B chocolate manufacturer to switch to UTZ Certified cocoa…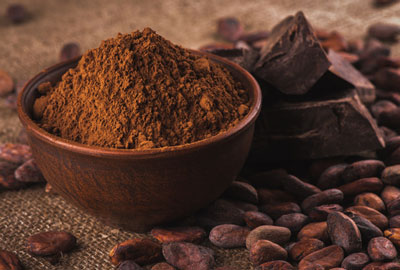 Carma, Barry Callebaut's Swiss gourmet brand, is the first major Swiss B2B chocolate manufacturer to switch its chocolate couvertures to UTZ Certified cocoa.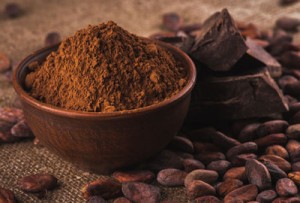 These are sold to professional and artisanal customers under the brands "Swiss Top" and "Swiss Line". This is the result of a partnership between Carma and UTZ Certified. UTZ Certified stands for sustainable farming and better opportunities for farmers, their families and our planet.
"The UTZ programme enables farmers to learn better farming methods which empowers farmers to increase their productivity, generate more income and take better care of their children and the environment", says UTZ Certified's Executive Director Han de Groot. "As the first major manufacturer of Gourmet chocolate couvertures for professionals in Switzerland to source exclusively from UTZ certified suppliers, Carma demonstrates leadership in sustainability." 
Carma's decision means customers can tell consumers they are supporting sustainable cocoa farming
Thomas Hagmann, Managing Director of Carma and Barry Callebaut Switzerland, adds, "Sustainable cocoa will make a positive impact on thousands of cocoa farmers. Opting for Carma's couvertures is a wise choice. Not only does it offer great taste and the traditional attributes of Swiss chocolate; but our customers can now also tell end consumers that by enjoying their chocolate, they support sustainable cocoa farming. This is the claim many consumers are looking for."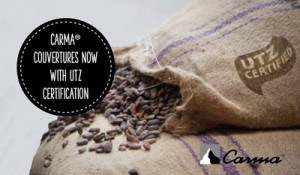 UTZ certified cocoa beans are produced by farmers in cooperatives who participate in the cocoa sustainability activities of Barry Callebaut. UTZ labelled chocolate couvertures directly support these cocoa farmers.
Related topics
Related organisations