US salmonella outbreak exec sentenced to 28 years
Stewart Parnell, a former executive of the Peanut Corporation of America, was given the longest sentence ever handed out in the US for a food poisoning outbreak…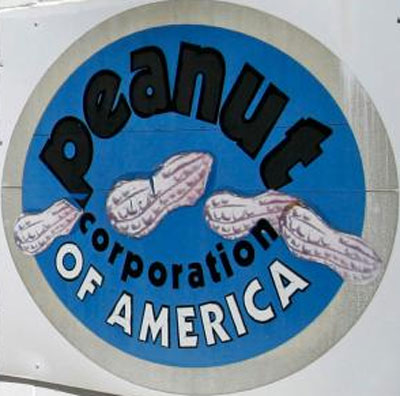 Stewart Parnell, a former executive of the Peanut Corporation of America, convicted for his role in a salmonella outbreak in the US that killed nine people, has been sentenced to 28 years in prison.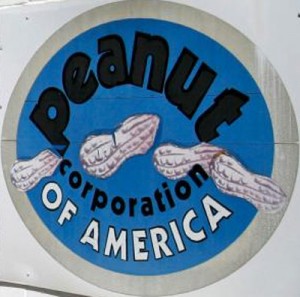 Stewart Parnell was convicted a year ago on 72 counts of fraud, conspiracy and the introduction of adulterated food into interstate commerce.
The conviction was the first time in the US that a corporate executive had been convicted of federal felony for food poisoning and the 28-year sentence that followed is the toughest penalty ever handed out in the US for a food poisoning outbreak.
Salmonella outbreak responsible for the largest food recalls in US history
The salmonella outbreak happened in 2008 and could be traced back to Stewart Parnell's company, the Peanut Corporation of America (PCA). The outbreak resulted in 714 people becoming ill and contributed to the deaths of nine people.  The outbreak was also responsible for the largest food recalls in the history of the US. Some of the country's biggest food makers had to issue recalls for products made with the tainted ingredients.
During a raid at the PCA plant in Georgia, inspectors from the US Food and Drugs Administration (FDA) found unsanitary conditions with cockroaches, mold, bird droppings and dirty equipment.
Michael Parnell, Stewart Parnell's brother, who worked as a food broker, was given a sentence of 20 years in prison and Mary Wilkerson, a quality control manager at the plant, was sentenced to five years.
Related topics
Related organisations