Planted secures spot on Tesco shelves
European FoodTech scale-up company Planted has secured a new major retailer listing in supermarket chain Tesco and has introduced a new plant-based product.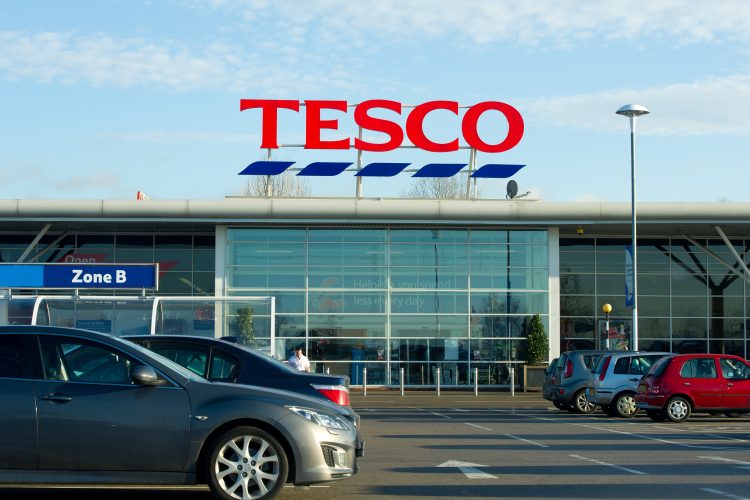 Supermarket giant Tesco will now be stocking products from European FoodTech scale-up Planted, a company that creates meat using plant-based proteins.
Founded in 2019, Planted is now available in 5000 restaurants and more than 6000 retail outlets across Switzerland, Germany, Austria, France, Italy, UK and BeNeLux. 
But now UK retailer Tesco is getting a piece of the plant-based action. Included in the three piece range that will be hitting Tesco shelves on 3 October, is the new planted.duck Hoisin product, as well as planted.kebab, and planted.chicken Lemon and Herb. To allow Brits to get a taste of the action, all three SKUs will be available to buy in 350 Tesco stores across the UK.
But what makes the company's planted.duck Hoisin product different from others on the market? Well, Planted claims that it is both "easy to prepare" and has "61 percent less CO2 than its animal counterpart". Whats more, Planted has revealed that all of its meats are crafted with several "clean" ingredients, and are fortified with Vitamin B12 through fermentation.
"At Planted we're bucking the trend of plant-based doomsters with a launch into a major retailer with a brand new packaging to boot. It's a real moment for the business, particularly as we'll also be launching our delicious hoisin duck which has been created due to high consumer demand," Rob Reames, Vice President of Commercial, Europe.
In addition, Planted has also announced that is has been certified as a B Corporation, something it says means it is "now part of a global community of businesses who meet high standards of social and environmental performance, accountability, and transparency".
"Planted's certification comes because of its exceptional dedication to sustainability, achieving a remarkable score of over 90 points, including the recognition that its business model achieves significant resources conservation," said Planted.
The company defines itself as "the new standard" in the plant-based meat industry due to its clean-label approach and "sustainable and healthy choices". With the Good Food Institute Europe (GFI) reporting that the demand for plant-based meat increased between 2020 and 2022, now might be the opportune time for Planted to turn the heads of Tesco shoppers in the supermarket aisles.
Related organisations
Related regions
Related people