GLOBALG.A.P. Launches sustainability module for feed mills
The Responsible Operations Standard (ROS), puts feed mills at the forefront of sustainability…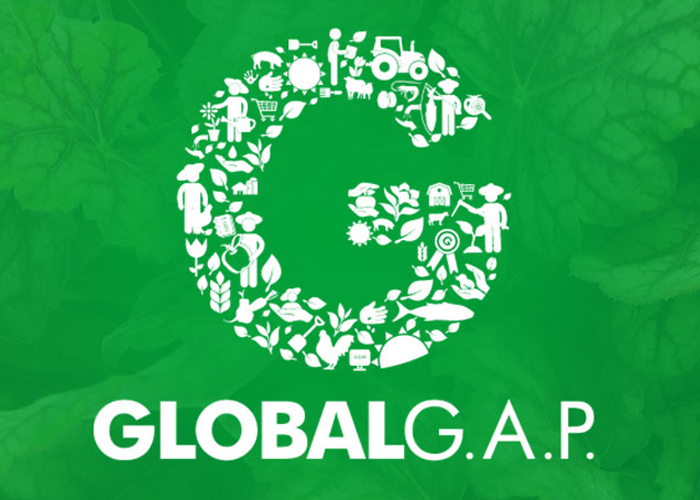 GLOBALG.A.P. is proud to announce the publishing of a new voluntary GLOBALG.A.P. Add-on. The Responsible Operations Standard (ROS) Add-on for Compound Feed Manufacturing V1 aims to improve the sustainability practices of feed mills wishing to produce sustainable compound feed for aquaculture and livestock. This is achieved by:
Reducing energy use and greenhouse gas (GHG) emissions
Reducing water use
Strategies to avoid waste and effluents
Responsible sourcing of agricultural and marine feed materials from sustainable production
Product declarations on feed efficiency, environmental impacts, and genetically modified organisms (GMO) content
Mass balances for specific claims on sustainability attributes of feed materials
Promoting social engagement with the local community
The module was developed based on industry demands and with the strong commitment and support of the Norwegian aquaculture compound feed industry. It consists of seven sections with a total of 57 Control Points and Compliance Criteria.
It is available as a third party certification. Feed mills with a current GLOBALG.A.P. Compound Feed Manufacturing (CFM) Certificate or any GLOBALG.A.P. equivalent certificate for compound feed may apply for the assessment.
The mill receives an annual inspection from a GLOBALG.A.P. registered certification body for this add-on, who will issue a Letter of Conformance after a successful inspection.
The ROS Add-on for Compound Feed Manufacturing V1 document can be downloaded from the GLOBALG.A.P. website. Go to http://www.globalgap.org/cfm and click on "Download Version 1.0 of Responsible Operations Standard (ROS) for Compound Feed Manufacturers".
Related topics
Related organisations