Marlow Foods makes mycoprotein available to other manufactures
Parent company of Quorn, Marlow Foods, has set up an ingredients division to makes its mycoprotein available to other food and beverage manufacturers.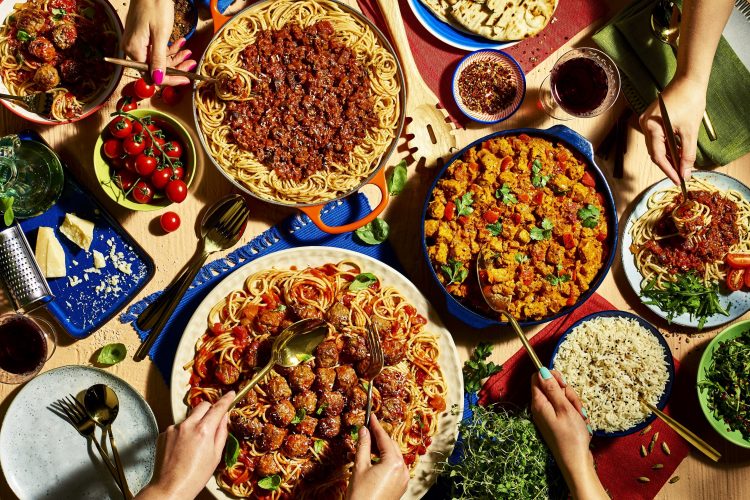 Marlow Foods, the parent company of Quorn, has started an ingredients division that will allow its mycoprotein to become available to other food and beverage manufacturers.
The mycoprotein in question is used in Quorn products however the announcement of Marlow Ingredients means that the protein will be available to other manufacturers firstly in Europe and then internationally.
Marlow Foods has said that this announcement comes following last month's UN Intergovernmental Panel on Climate Change (IPCC) Synthesis Report. This report highlighted the need for "urgent" action to be taken to "secure a liveable future for all".
"We have been trailblazers in meat free since we sold our first Quorn product in 1985. We see it as our responsibility to provide healthy food for people and planet," said Marco Bertacca, CEO of Marlow Foods.
"We recognise the urgent need for humanity to eat more sustainably. By making our mycoprotein available to others, Marlow Ingredients will play a pivotal role in helping us achieve one of our missions – to tackle climate change by making great tasting food."
With Marlow mycoprotein taking 20 years of research, Bertacca has claimed that the product is "one of the best sources of protein there is".
According to Marlow Foods, its mycoprotein provides all nine essential amino acids, while being low in saturated fat and containing several vitamins and minerals. It also states that it is high in fibre, uses 90 percent less land and water and produces 98 percent less carbon emissions than equivalent beef products.
"There's huge potential for our mycoprotein. Alongside the delicious meat like texture and incredible nutritional and sustainable benefits it's famous for, there's exciting research happening into its ability to create more sustainable versions of other applications, such as dairy alternatives," explained Bertacca.
"Marlow Ingredients is initially focussed on building partnerships with food manufacturers, but the potential for the future is very exciting."
Related organisations
Related regions
Related people