Eurofins launches new portal for smaller food companies
Eurofins Food Testing has launched a new portal designed specifically to enable smaller food businesses to easily register and pay for product samples…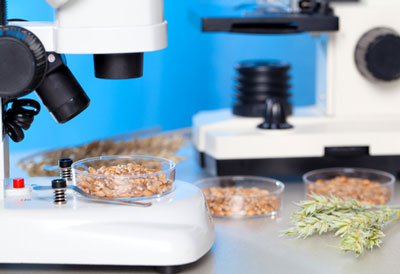 Eurofins Food Testing has launched a new portal designed specifically to enable smaller food businesses to easily register product samples and pay for testing by credit card with no minimum spend.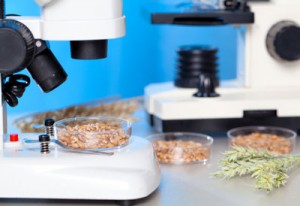 The portal has been launched to give small food business required to have products and ingredients tested an easy route to the testing facilities and expertise of a large laboratory. Small manufacturers make up the majority of the food industry in the UK with more than 90% employing less than 50 people.
The portal allows users to order from some of Eurofins most popular testing packages including pesticide residue analysis, nutritional, animal speciation and allergen testing. Eurofins also offers small food business a basic check of UK food labels to ensure it complies with current EU labelling regulations.
New Eurofins portal allows testing to start sooner
Operating like a self-service point and with just a few easy steps to set up, users simply need to register samples, select the analysis they require, pay by credit card all via the portal and send in samples to the Eurofins laboratory.  Results are reported by email, from five working days onwards, for added convenience.
Tracie Elwell, Customer Services Account Manager at Eurofins, "The new Eurofins portal means that customers can deal with us immediately rather than having to go through credit checks to set up an account. It also means that the samples have already been registered so testing can start sooner."
Related topics
Related organisations