Niagara Water recalls spring water over E. Coli concerns
Last week, Niagara Water issued a voluntary recall of spring water produced at the Company's two Pennsylvania plants from 10th to 18th June 2015…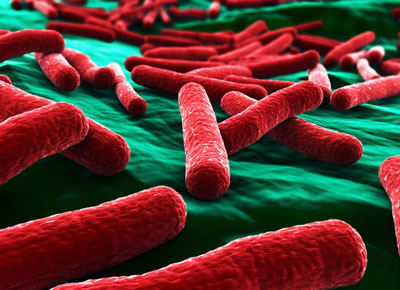 Last week, Niagara Water, a US bottled water firm, issued a voluntary recall of spring water produced at the Company's two Pennsylvania plants from 10th to 18th June 2015.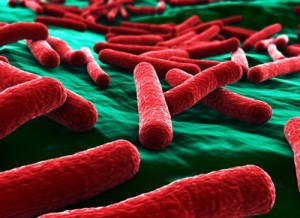 Niagara Water recalled the water because the operator at one of the contracted springs failed to notify the Company that there was evidence of E. coli bacteria at the spring source.
Webinar: eBook: Thermo Fisher Scientific Food Integrity Collection 2017
Over the course of the year Thermo Fisher Scientific have provided expert comment on a whole swathe of issues including food fraud, origin testing and labelling regulations. This collection also provides access to Thermo Fisher's Food Authenticity webinar series for 2017, where experts delve into olive oil characterisation, gelatin speciation, honey and chromatography, and more.
E. coli are bacteria whose presence indicates that the water may be contaminated with human or animal wastes. Microbes in these wastes can cause diarrhoea, cramps, nausea, headaches, or other symptoms.  They may pose a special health risk for infants, young children, some of the elderly and people with severely compromised immune systems.
Don't miss our new Food Waste conference!
This event pioneers the conversation on issues relating to food waste, from legislation to packaging and household trends. It will also equip delegates with the strategies and techniques for measuring, monitoring and analysing supply chain to identify areas of food wastage.
Since the voluntary recall, Niagara Water has issued the following statement: "Niagara Bottling performs extensive testing on both incoming spring water as well as finished products.  We have confirmed there have been no issues or E. coli contamination of any kind detected in our finished products or in the spring water that was delivered to our bottling facility.
"Even if it had been present in the incoming spring water, we utilise quality systems and disinfection technology that would ensure that our product is free from contamination. Despite this, once we were informed of the potential presence of E. coli at the spring source, we immediately shut down our operations, disinfected our bottling lines and initiated a voluntary recall in an abundance of caution and in the interests of consumer safety.
"This recall only relates to spring water produced in our Pennsylvania manufacturing facilities from June 10-18th, 2015.  It does not relate to any purified water or any spring water produced outside of Pennsylvania or outside the June 10-18th, 2015 timeframe."
The statement continued, "Niagara has been family-owned and family run for over 50 years. Nothing is more important to us than consumer safety, which is why we issued this recall."
There have been no reports of any illness or injury related to the products that have been recalled to date and finished product testing detected no contaminants or issues of any kind.