Bombay Sapphire distillery heat exchange system minimizes energy use and increases sustainability
The Bombay Sapphire Distillery at Laverstoke Mill not only distills gin, it also harvests energy with its state-of-the-art heat exchange system…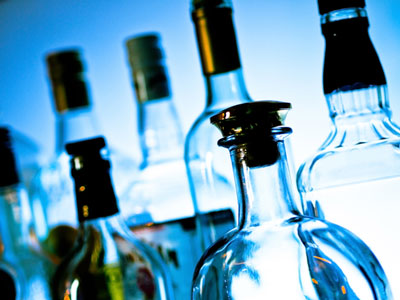 The Bombay Sapphire® Distillery at Laverstoke Mill not only distills gin, it also harvests energy with its state-of-the-art heat exchange system.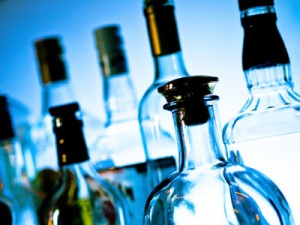 The distillery is designed to operate with the greatest operational efficiencies to reduce energy use as it recycles residual heat which is a by-product from the unique "Vapour Infusion" technique used to create the gin since 1836.
Nothing goes to waste during the distillation process as energy reduction starts with the high-tech biomass boiler, which uses low-tech materials or any suitable organic matter such as the spent botanicals used in the gin-infusion process and wood chips to superheat water. Once heated, steam leaves the biomass boiler, travels to the antique stills where alcohol is boiled, turns to steam and enters the copper baskets that hold the 10 fragrant botanicals, which impart flavour in to the gin. The infused vapour is then cooled in a condenser, turning it into high-strength gin.
This gin distillation process is repeated all day long, so it made sense to actively harness every ounce of energy and water possible to passively reap the energy-saving benefits. During distillation, hot water is collected in a storage tank ready to be reused, while the used gin botanicals are gathered and transported to the biomass boiler to burn them for the next distillation cycle. This circular heat recovery makes Bombay Sapphire one of the most sustainable gin brands worldwide.
"At the distillery, what goes around comes around as the heat used to fire the stills is channelled back from India House, the distillation room, through a series of unobtrusive pipelines to warm the property's buildings and the gorgeous glasshouses, which are a main focal point at the renovated distillery," says Bombay Sapphire Master Distiller Nik Fordham.
Circular heat recovery system makes Bombay Sapphire one of the most sustainable gin brands
The Bombay Sapphire Distillery at Laverstoke Mill is a model of operational efficiency for brand owner Bacardi and meets with targets set out in Bacardi's "Good Spirited" initiative for responsible sourcing, global packaging and operational efficiencies. The energy saving additions at Laverstoke Mill mean that Bombay Sapphire is doing its part to fulfill the Company's net-zero impact goal on the environment. Globally, Bacardi has reduced non-renewable energy use by nearly 28%, supported by a nearly 28% decrease in greenhouse gas emissions from production.
To learn more about Bacardi Limited and its "Good Spirited: Building a Sustainable Future" initiative, please visit www.bacardilimited.com/good-spirited.