10 must-haves in a food testing laboratory partner
Choosing the perfect laboratory to collaborate with is a difficult decision. Here, Nestlé's Fabien Robert and Amy Bethel explain the key factors to look for.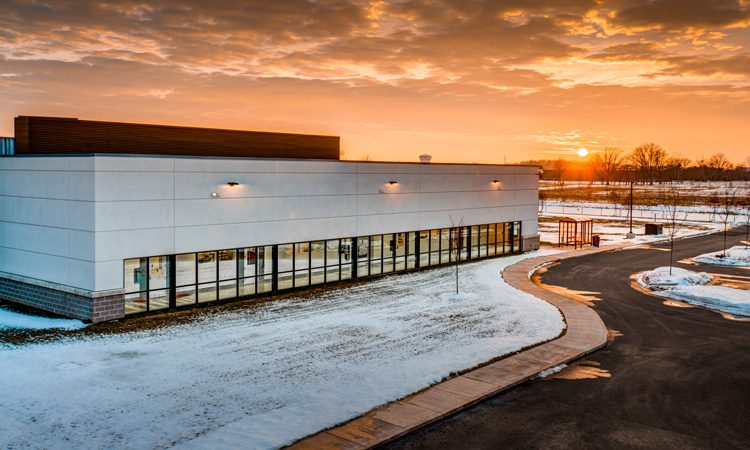 "Food safety is about handling, storing and preparing food to prevent infection and help to make sure that our food keeps enough nutrients for us to have a healthy diet." This how the Food and Agricultural Organization of the United Nations defines food safety.
As food companies, you know this to be true, but you also know proper food safety implementation implies a great deal of scientific knowledge and understanding. It is the responsibility of food manufacturers to produce safe and compliant food products for consumers. Failure to properly manage food safety can have severe consequences, including jeopardising consumer health and company reputation. Food safety management happens all along the value chain and it involves many actors internally and externally.
Even if all the correct procedures are followed, the best suppliers are selected, and the right food safety mindset is present, it is still critical to integrate the right analytical testing into the overall food safety and compliance management programme. This verifies the efficiency of the programmes and demonstrates the robustness of the quality and food safety systems.
You can decide to internalise this service or collaborate with external laboratories, but it is of utmost importance to select the right partner for this critical role. Deciding on a laboratory that you can trust to provide accurate and timely results for your products before they reach consumers should not be taken lightly.
Here are some helpful tips on how to choose a perfect laboratory partner for your business.