10 must-haves in a food testing laboratory partner
Choosing the perfect laboratory to collaborate with is a difficult decision. Here, Nestlé's Fabien Robert and Amy Bethel explain the key factors to look for.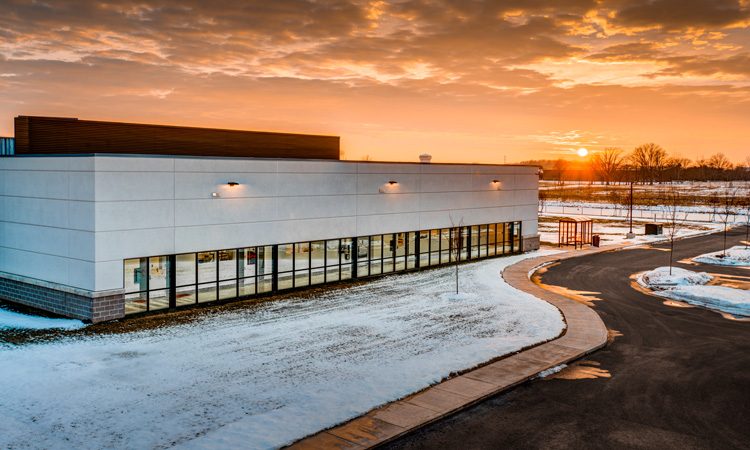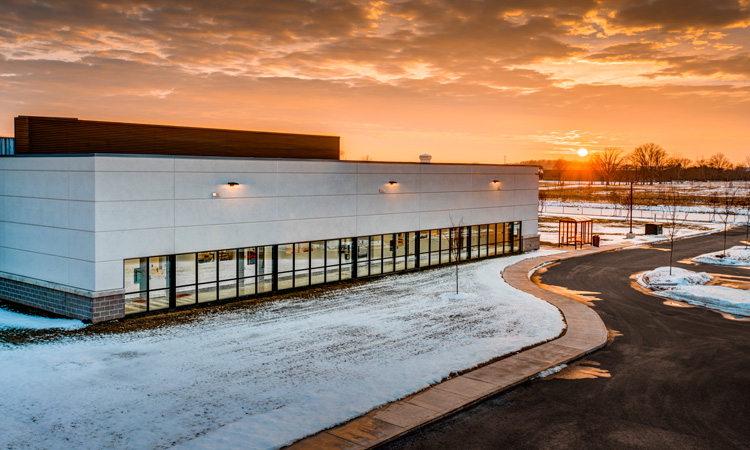 "Food safety is about handling, storing and preparing food to prevent infection and help to make sure that our food keeps enough nutrients for us to have a healthy diet." This how the Food and Agricultural Organization of the United Nations defines food safety.
As food companies, you know this to be true, but you also know proper food safety implementation implies a great deal of scientific knowledge and understanding. It is the responsibility of food manufacturers to produce safe and compliant food products for consumers. Failure to properly manage food safety can have severe consequences, including jeopardising consumer health and company reputation. Food safety management happens all along the value chain and it involves many actors internally and externally.
Even if all the correct procedures are followed, the best suppliers are selected, and the right food safety mindset is present, it is still critical to integrate the right analytical testing into the overall food safety and compliance management programme. This verifies the efficiency of the programmes and demonstrates the robustness of the quality and food safety systems.
You can decide to internalise this service or collaborate with external laboratories, but it is of utmost importance to select the right partner for this critical role. Deciding on a laboratory that you can trust to provide accurate and timely results for your products before they reach consumers should not be taken lightly.
Here are some helpful tips on how to choose a perfect laboratory partner for your business.
ISO17025 accredited
One basic requirement most companies look for in a laboratory is ISO17025 accreditation. As most contract laboratories are ISO17025 accredited, it is an easy box to check.
Although it may seem like a simple requirement, it is not. Laboratories may be accredited, but you will need to take a deeper look at their accreditation as many are only accredited for certain methods and matrices, rather than for their entire portfolio.
Ensure accurate and fit-for-purpose results
Everyone looks for ISO accreditation, but you should look further. Gain an understanding of their quality management systems and ask if they participate in a Proficiency Test programme.
As we all know, there can be many complexities to food products and ingredients. A challenge to be aware of is to not only ensure the method is accredited, but also that the method has been validated for your particular product. Another critical element is to check that methods are fit for purpose for your needs. Compare your requirements with the performance of methods such as Limit of Quantification and Measurement of Uncertainty criteria.
Open door policy
Any laboratory you are considering should have an open door policy where you are welcome to visit and tour the facility. They should be open to an audit by your company or a third-party auditor, if you so choose. Even if you have no interest in performing an audit, you should at the very least take a tour of the facility to see how your samples will be processed.
Technical expertise
It should be commonplace, and part of ISO17025 requirements, that an analytical laboratory is staffed with a range of experienced professionals. You should be on the lookout for the technician running the analyses on your samples – are they trained and experienced on that method and matrix? If there is any issue, there should be technical experts available to troubleshoot and ensure you are receiving accurate results. Your laboratory should also be able to help you beyond the analytical results by providing interpretation of data as needed, as well as guidance for adequate additional testing.

Ready and able to help in a crisis
While you can do everything to prevent a crisis, you still need to be prepared if one does happen. An integral part of your preparedness is the reliability of your laboratory partner during a crisis.
Ask the questions: can they provide the support you may need? Will that support be available quickly and at any time? You need to know if they will be ready to provide the support you need before a crisis strikes.
Confidentiality and security
Before you begin in any capacity, understand their policies surrounding your information. How is it secured and what is their policy on sharing information? You should have a full understanding of these points before providing any details.
Speed and service
The laboratory you select should treat your samples with urgency and begin processing as they are received to reach the turnaround time stated. Expect to have the results back to you in a timely manner that meets your business needs. Turnaround times should be communicated to you ahead of time and the quoted dates should be honoured.
Customer service should communicate delays or other issues, be supportive, and responsive. They should recommend better testing options if available to ensure efficient and accurate results. The expectation is that they are receptive to your feedback and listen to you as well as willingly collaborate when discussing your needs.
Understanding of your business and products
There are many laboratories that attempt to be all things to all people, but that is not what you should look for in a food safety partner. You want expertise, experience and knowledge in food safety principles to make sure that the testing programme matches your overall food safety and compliance management approach. Experience testing on similar product categories is also important.
Future focused
The landscape of the food industry is constantly evolving. Your lab partner should be adapting to meet new products and regulatory changes in requirements for testing and labelling. Evaluation of new methods and instruments should be scheduled regularly to ensure the most efficient and effective processing of your samples.
Trusted
Overall, the above tips all lead to trust. Using this as a guide for selecting a contract laboratory will direct you to a food safety partner that you can trust to verify your products are safe and compliant with regulations.
As a food company, considerable time and effort is placed on your supplier selection and manufacturing practices to ensure safe products for consumers. The same effort should be given to contract laboratory selection. They should not only be a vendor, but a trusted food safety partner for your business. This investment is insignificant compared to the possible consequences of a non‑compliant incident. 
About the Authors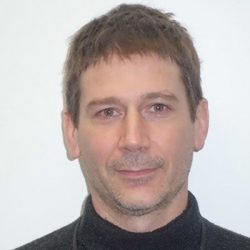 Fabien Robert holds a PhD in organic chemistry. He is currently director of the Nestlé Quality Assurance Center in Dublin, Ohio. Before moving to the United States, Fabien held various roles in R&D, quality, safety and regulatory within Nestlé international headquarters in Switzerland. He has authored and co-authored 57 publications in scientific journals and patents and is an experienced speaker and presenter in the areas of organic, analytical and flavour chemistry, as well as quality and safety.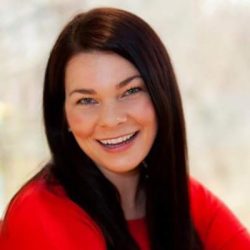 Amy Bethel is currently a Marketing Analyst at the Nestlé Quality Assurance Center in Dublin, Ohio. She has led the Marketing and Business Development strategies for the laboratory since 2017 when NQAC Dublin began offering their services to anyone in the food industry as a contract laboratory. Amy previously worked at an advertising and marketing agency for over 10 years and holds a BS in Marketing and Business Administration.