A guide to microbiological testing
What are the challenges to be aware of in food analysis? ALS microbiologist, Andy Muirhead, looks at some common uncertainties and issues of note, while clarifying reasons behind some testing practices.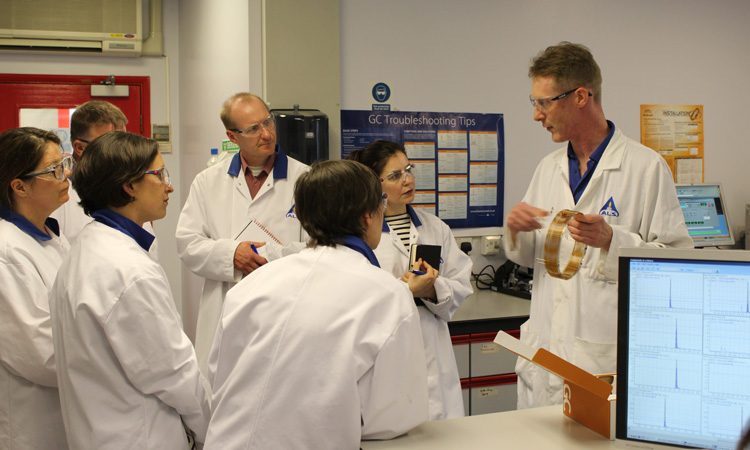 One of the biggest challenges in food microbiology is that microorganisms are not distributed evenly within any food sample. Some may prefer to live and grow on the surface of the food, whereas others are better suited to grow in the central core of the product.
When a food product is comprised of several different ingredients, each individual ingredient may have its own microbiological loading. This may significantly affect the result, depending on how much of that ingredient is included in the sample portion. Multi-component products will also have a variety of intrinsic properties such as moisture, water activity and pH, and these too will all influence whether microorganisms can grow or are inhibited from growing during the normal storage conditions of the product.
Due to this uneven distribution of both the microorganisms and the conditions that affect their growth within a single food matrix, a microbiologist will quite naturally obtain a range of results when a food product is sampled several times. We could reduce this effect by using the whole of the sample; but as food samples must be diluted, typically in a ratio of 1:10 (as samples must be liquid in order to perform our tests), we would use an inordinate amount of sterile diluent. For that reason, we select what we hope is a representative portion of the total sample on which to perform our test.
Issue
Related organisations