On the hunt
Finding the ideal lab can be a tricky undertaking. Here, Laura Evenstar from Eurofins offers some key tips to help you find the best lab partner.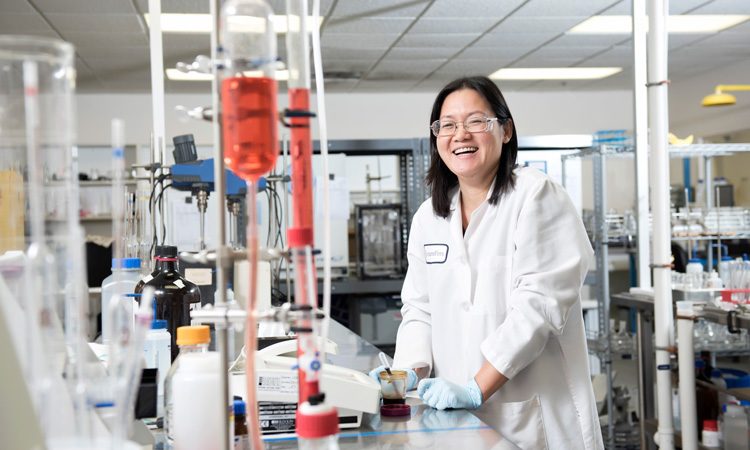 Whether you are new to the food industry or a seasoned expert, choosing a testing laboratory is an undertaking that every quality team will experience. Taking the time to select the best lab for your needs is not only business savvy, it's crucial to maintaining the safety, trust and long-term loyalty of your consumers.
However, with so many laboratories available, choosing the right one can be challenging. Couple this with ever-changing legislation and unique client requirements, and very quickly you may find yourself feeling overwhelmed.
But worry not. With a few simple considerations, you can narrow the dizzying array of labs to suit your business needs.
Step 1: Determine your priorities
Perhaps you are part of a food startup, searching for your very first testing lab. Or maybe your company is well established and has been operating for years, but there is growing dissatisfaction over the lab/s you have used. Whatever the reason for your search, always start by setting clear expectations. Ask yourself the following:
What kind of testing will we need our third-party lab to carry out?
In our field, what other testing might we need to do further down the road?
What kind of budget do we have for laboratory analysis and is this realistic?
Thinking through the above questions, alongside some market research, will help reduce the amount of time it takes to evaluate potential labs.
The priorities you generate can then become a quick litmus test to determine if the lab is compatible with your business.
Issue
Related topics
Related organisations