Peas and thank you: 2017's first food trend breakaway
With the 'meat-free' trend already well-established, manufacturers are forever working out new ways to convince consumers to switch to protein alternatives…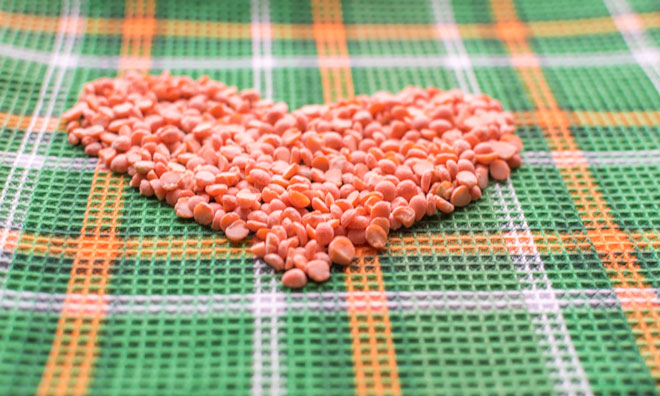 With the 'meat-free' trend already well-established, manufacturers are forever working out new ways to convince consumers to switch to protein alternatives.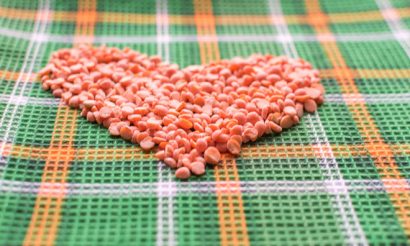 Crickets never truly took off in 2016 – perhaps consumers couldn't quite wrestle their preconceptions away from regarding the insect more in relation to a David Attenborough documentary than to their dinner tables. 
Instead, we are seeing more and more developments in the pea protein trend. Pea protein, extracted from dried and ground yellow split peas, is perhaps so popular because it crosses over into so many other trends – high protein, plant alternatives and the 'free from' trends, notably meat, gluten and dairy.
Pea protein can be found as an alternative to milk and soy milk and many gym buffs are switching to pea protein over whey. Mintel have quoted that the pea product trend have expanded at a rate of around 200% in the last three years. 
US brand Beyond Meat have released burgers and chicken strips comprised of pea protein and Tyson Foods, the biggest meat processor in the US, has a 5% stake in the company. 
According to analysis from Markets and Markets, the market will be worth 34.8 Million USD by 2020…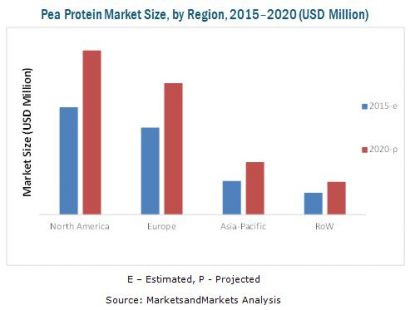 Nutritional value?
Unsurprisingly peas' source of protein is comfortably more sustainable than animal protein, but many dietitians and nutritionists argue that its nutritional content is not as strong as protein in the form of meat.
"Protein is made up of building blocks called amino acids, which are essential to our bodies," says Susan Short, a spokeswoman for the British Dietetic Association. "Animal proteins contain the complete mix of essential amino acids we need. Plant proteins provide some, so where pea protein is used as an alternative, people should make sure they don't base their entire diet around it."
Pea protein is a food with a neutral taste that is used in dairy alternatives such as cheeses and yogurt. It is extracted from the yellow pea, Pisum sativum, and has a typical legume amino acid profile.
Related topics
Related organisations