Cold pressing and HPP with Guka Tavberidze, Founder and CEO of Savse Smoothies
Posted: 24 October 2016 | Guka Tavberidze, Founder and CEO of Savse Smoothies | No comments yet
Unlike other smoothie brands, Savse cold-press the highest quality ingredients to retain the essential goodness of the fruit and vegetables…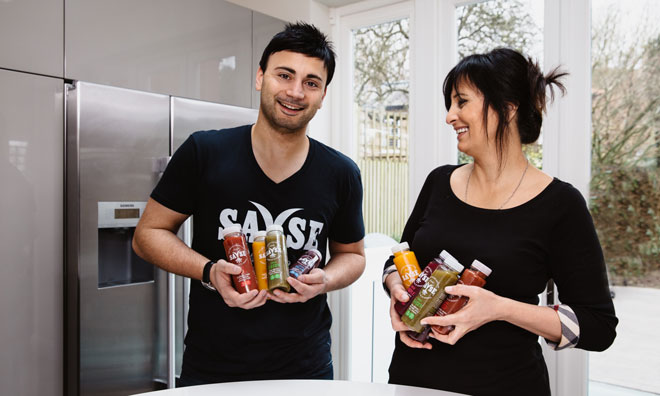 Unlike other smoothie brands, Savse cold-press the highest quality ingredients to retain the essential goodness of the fruit and vegetables and never pasteurises, which kills off vital nutrients.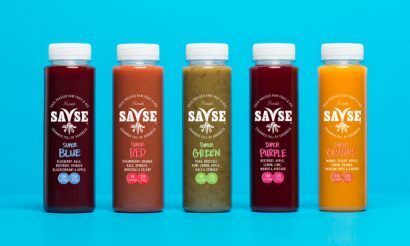 Instead, Savse use High Pressure Processing (HPP) to ensure the goodness is locked in to each bottle. HPP is the sophisticated preservation technique used to ensure that all vital nutrients are maintained and any nasties are removed, without compromising on taste or quality by using heat pasteurisation.
Cold pressing extracts the juice through extreme pressure exerted by a Hydraulic Press while retaining maximum nutrients and enzymes. Unlike juicing, where blades tear through the fibre in the fruit and veg and heat is released, destroying some of the enzymes, cold pressing releases little to no heat and keeps the nutrients and fibre intact. After blending, the majority of other smoothies are then subject to heat pasteurisation, killing even more of the natural nutrients and destroying the fresh taste of the fruit and veg, meaning sugar is often added to improve the taste of the liquid. As cold pressing and HPP maintain the natural goodness and delicious taste of the fresh fruit and veg, Savse don't add anything to the juice, not even water, so our products are uniquely nutritious and 100% natural.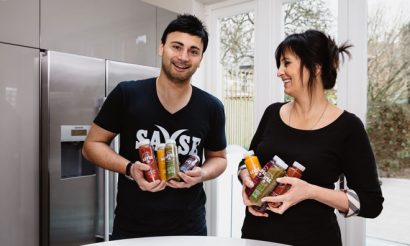 What's more, Savse only uses the finest quality fruit and veg. All of our ingredients are handpicked by our trusted partners from around the world and are of Grade A standard. Our sources vary throughout the year, depending on where the best quality fruits and vegetables are in season, ensuring we always use the very best produce available. As a result, there may be very slight differences in each batch that is produced – although barely noticeable.
As the market and consumer needs continually demand a more transparent approach to manufacturing, brands like Savse act as thought leaders – emphasising the need for honest, trusted brands in the food and drink sector. We are passionate about changing the drinks industry for the better and never compromise on quality, nutrition or taste.
Related topics
Related organisations