Behind the scenes of dietary fibre labelling
Consumer interest for dietary fibre has markedly grown these past years as a number of studies now link increased fibre intake to reduced risks of cancer and cardiovascular diseases, digestive health benefits, and weight management. To meet these expectations, product development has drastically expanded in the last five years, enabling consumers to find dietary fibres in all product categories. However, behind the mere labelling of dietary fibre content in a beverage or an instant porridge lies an intricate regulatory and analytical system. The sole definition of dietary fibre is still disputed: a dozen AOAC analytical methodologies exist; nutritional (content) and health claims require strictly defined dietary fibre amounts; and tolerance levels vary greatly. As their measurement is complex, dietary fibres are often not mentioned in raw material specifications. The purpose of this article is to unravel some of the complexity behind dietary fibre labelling.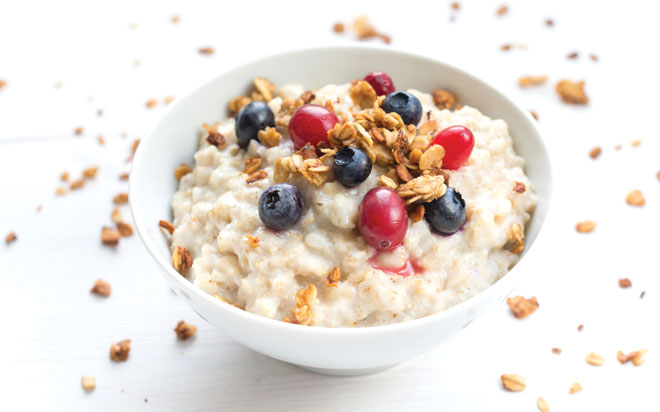 Communicating fibre benefits in a challenging regulatory environment
Based on the definition of the European Food Safety Agency (EFSA), dietary fibre (DF) includes non-starch polysaccharides, resistant starch, resistant oligosaccharides with three or more monomeric units and other non-digestible, but quantitatively minor, components that are associated with the dietary fibre polysaccharides, especially lignin1. This definition is in accordance with Codex Alimentarius' (CODEX) definition, although the inclusion of non-digestible carbohydrates with 3-9 monomeric residues is so far left of the national authorities2. Examples of DF include cellulose, hemicelluloses, pectins, hydrocolloids, fructo-oligosaccharides (FOS), galacto-oligosaccharides (GOS) or resistant starch.
Communicating the nutritional and health benefits of DF on food packs is strongly regulated. Two content claims are allowed by the European Community (EC)3 and CODEX4 . A 'source of fibre' claim is reached from 3g of DF per 100g or from 1.5g per 100kcal in EC. According to CODEX, this claim may also be granted if DF brings at least 10% of the daily recommended value (DRV) per serving. From 6g of DF per 100g or 3g per 100kcal, 'high in fibre' can be communicated in EC (or if DF content is providing at least 20% of the DRV per serving, according to CODEX). Health claims associated to DF are even more strictly regulated. Only claims on specific types of DF are allowed and, most of the time, for foods high in that fibre5. Examples of heath claims include "contributes to an increase in fecal bulk" for oat grain DF or, "contributes to an acceleration of intestinal transit" for wheat bran DF. 
The rest of this article is restricted to logged-in members. Login or subscribe free to read it.