The CBD health benefits that can't be ignored
Emma Thackray, from the functional drinks brand Hip Pop, shares her view of the food and beverage CBD market and its future trajectory.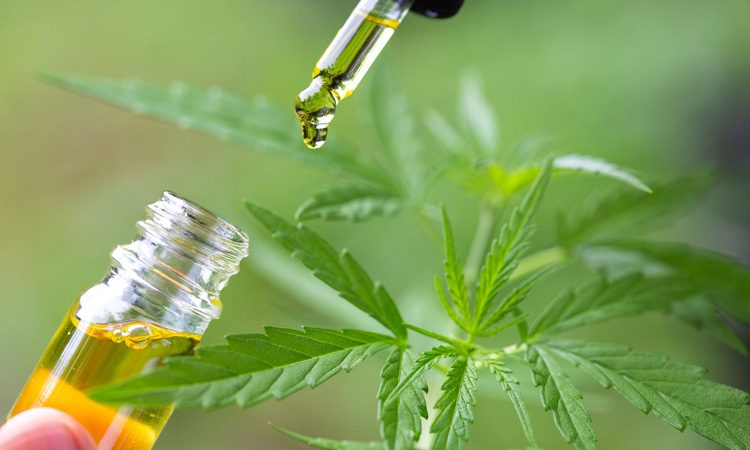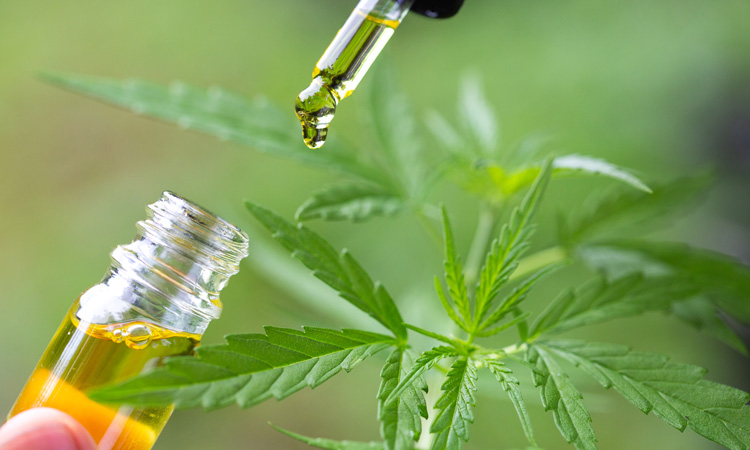 The popularity of cannabidiol (CBD) – a naturally occurring extract of the cannabis sativa plant – has grown exponentially in the last five to 10 years, following the widespread availability of products. In fact, it's predicted that the global CBD market could hit the $20 billion mark by 2024.
There are several reasons why CBD has amassed such a following, and while ease of access is one, arguably the biggest draw for CBD consumers is its vast array of purported health benefits and valued properties.
The perceived benefits
Despite the need for further research to confirm the numerous benefits linked to CBD, it has gained prominence in society as a natural treatment for a range of medical conditions.
Some studies have indicated that CBD oil may help ease chronic pain by engaging with the endocannabinoid receptors, reducing inflammation and changing the way the brain perceives pain signals. Several human studies have also linked CBD to positive effects in treating pain related to arthritis and multiple sclerosis. 
As opposed to tetrahydrocannabinol (THC), CBD does not provoke a psychoactive reaction, and has research is undergoing into its potential to promote mental wellbeing as well as its use as a treatment for those suffering with PTSD.1-3
The compound also shows promise in promoting gut health, with evidence suggesting cannabinoids may have a major role to play in the gut-brain axis – the physical and chemical connections between the gut and brain.
CBD in the food and drink industry
Alongside the growing trend for functional health foods, thanks to CBD, a whole new take on wellbeing is emerging; creating a market not only for health providers and wellness brands, but also for the food and drink industry.
According to the Washington Post, there are over 1,000 CBD-infused foods and beverages readily available online today, with demand growing for food and drink that caters to health and wellness.
Consumers are starting to flock to CBD beverages in particular, which include everything from non-alcoholic wine and water to kombucha and cold brew coffee. 
Drinks manufacturer Coca Cola has even said it is "closely watching the growth of non-psychoactive CBD as an ingredient in functional wellness beverages around the world".
However, despite more and more drinks brands using the momentum of the CBD market to launch new products, many are failing to use the compound in sufficient quantities to provide any real benefit or noticeably aid and improve health, as it is believed a CBD drink must typically contain 20mg of the compound for optimal effect.
The road ahead
The growth of the CBD market is going from strength to strength, as more consumers look for products which offer some sort of health benefit. As a result, the future seems promising for food and drink businesses hoping to tap into the CBD and wellness space.
The years to come will be crucial for manufacturers of CBD products in the F&B industry, separating those who were simply exploiting a trend from those dedicated to providing high-quality, safe and effective products for customers looking to enhance their health.
As more information and knowledge becomes available regarding CBD and its benefits, this market will only continue to grow to meet demand.
References
www.medicalnewstoday.com/articles/cbd-for-ptsd#can-it
https://pubmed.ncbi.nlm.nih.gov/32162103/
https://pubmed.ncbi.nlm.nih.gov/32842985/
About the author
Emma Thackray is Co-Founder of fast-growing, functional drinks brand, Hip Pop.
Related topics
Related organisations