A hands-on approach and radical transparency
As the origin and journey of our food and drink becomes ever more important, the industry will find itself under the scrutinising gaze of the consumer as they demand total transparency.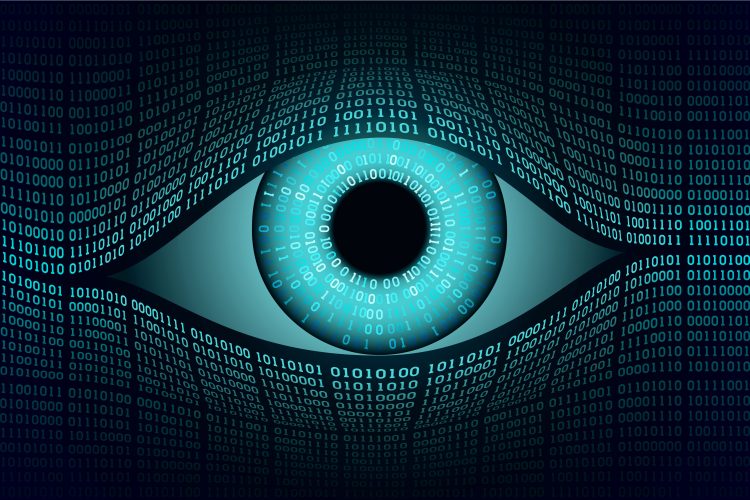 One in three women worldwide have experienced either physical and/or sexual abuse.1 In particular, the lives of females are often limited in tea producing countries and communities, with over a third of the female population subjected to domestic violence.2
Women make up the majority of the workforce in tea gardens and smallholder farms, but are at risk of discrimination, harassment and violence due to a lack of representation at senior levels.2,3
In the latest edition of New Food (Issue 4, 2021) we explore the important work that tea brand Twinings is undertaking to address the issue of gender inequality and its far-reaching impacts. The company has partnered with an array of NGOs, governments, industry associations and local communities to help tackle these challenges and is also a founding member of the Ethical Tea Partnership (ETP).
According to the ETP, women's aspirations are usually restricted as a result of minimal influence over financial decisions. They are also usually the ones responsible for looking after the family, an unpaid task which can take girls out of school.
As a result, the ETP works to empower and improve the lives of women in these tea communities. It does this by knocking down barriers and expanding their ability to make informed, strategic life choices, while equipping them with the knowledge and skills to execute such decisions.
Of particular note when I interviewed Céline Gilart, Twinings' Head of Social Impact, for this article, was that the brand had eyes and ears 'on the ground'; employees that spoke to and worked with the communities to understand the particular needs of that area and develop tailored interventions. As IDH, the sustainable trade initiative, which is also working with the ETP and UNICEF to address gender-based violence, puts it: "For gender equality and to ensure women's safety, it is imperative that solutions are specific to the local context, workers – both women and men – are part of designing the solutions."4
Earlier this year, The Sunday Times revealed disturbing tales of abuse occurring in tea farms in Malawi.5 Yorkshire Tea, which sources its tea from the suppliers named in the article, made an interesting statement following the allegations. "We can't improve things unless we're involved, and that's why news of something going wrong in our supply chain doesn't immediately result in us walking away from a producer, which can be harmful for the people reliant on our trade for their livelihoods.
"Our first position is to work with a supplier, understand what's gone wrong and support them to develop plans to put things right. If that's not something they can do, we'd stop buying from them."6
I think this is a commendable approach and I believe the weight that consumers lay on transparency and integrity is helping to drive such openness in companies and transformations across the world.
Transparency, alongside being the 'right thing to do', also brings financial gains for the sector. Researchers at MIT Sloan School of Management, for example, discovered that consumers might be willing to pay two to 10 percent more for products from companies that provide greater supply chain transparency. In this study, consumers valued information about the treatment of workers in the supply chain and the brand's endeavours to improve working conditions.7
The definition of transparency may be fluid right now, but just as we have seen terminology like 'integrity' and 'food safety culture' emerge from the woodwork, we'll also start to see expressions such as 'radical/total transparency' become the new watchwords.
Cranswick has carried out an interesting study into radical transparency, which predicts that future shoppers will want access to real-time information on traceability issues from their smartphone and informs that a more transparent approach, especially on a voluntary basis, will pave the way to a more positive relationship with consumers.8
Gender inequality is but one issue that consumers will be seeking more information on as radical/total transparency becomes business critical – no doubt this will be a challenge for the sector and one I'm eager to report back on.
References
www.who.int/news-room/fact-sheets/detail/violence-against-women
www.ethicalteapartnership.org/empowering-women-in-tea-communities/
www.idhsustainabletrade.com/publication/addressing-gender-based-violence-in-tea-gardens-in-india/
www.idhsustainabletrade.com/publication/addressing-gender-based-violence-in-tea-gardens-in-india/
www.thetimes.co.uk/article/ten-rapes-at-tea-farm-supplying-pg-tips-pfxfwpfx3
www.yorkshiretea.co.uk/brew-news/gender-based-violence-in-malawi
https://hbr.org/2019/08/what-supply-chain-transparency-really-means
https://cranswick.plc.uk/news/cranswick-commisson-report-future-food-transparency
Related topics
Related people