CBD, Cannabis & Hemp Supplement – October 2020
This supplement on CBD, Cannabis & Hemp explores the importance of good data when it comes to reliable cannabis testing, cooking with cannabis and why gin and CBD complement each other, plus more…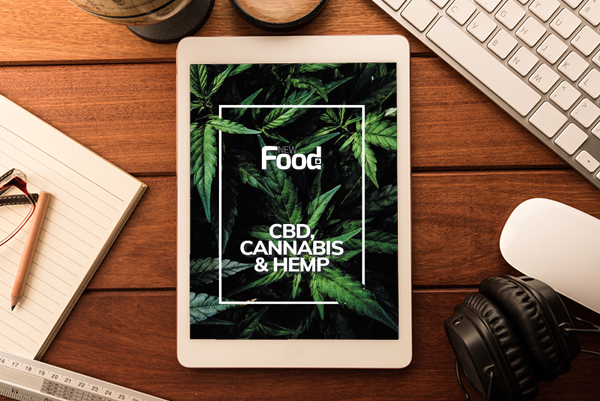 New Food's editor interviews the masterminds behind Silent Pool's latest gin to learn what makes this product unique.
Uwe Oppermann explains the importance of proficient testing and how Shimadzu Europa can help labs to be efficient and compliant.
New Food interviews cannabis confectioner, Sheila Dedenbach, about her journey to success.
Wallace Harvey from Sartorius explains the importance of sample preparation in cannabis testing.
The founder of Verma Farms, a US-based CBD producer, talks to New Food about inspiration, trends, legislation and more…