Bakery – In-Depth Focus – February 2020
In our latest Bakery In-Depth Focus, New Food gets a case of 'bread bugs'.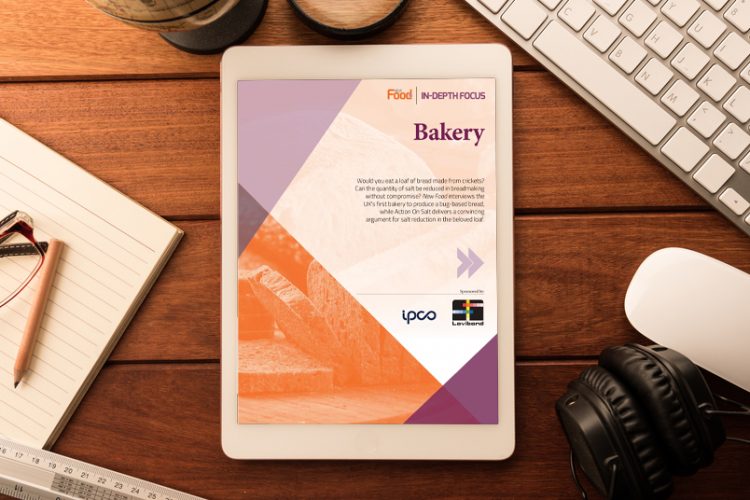 Would you eat a loaf of bread made from crickets? Can the quantity of salt be reduced in breadmaking without compromise? New Food interviews the UK's first bakery to produce a bug-based bread, while Action On Salt delivers a convincing argument for salt reduction in the beloved loaf.