An industry perspective on CBD
John Wallace, Managing Director at Mile High Labs International Limited, shares his thoughts on the CBD market…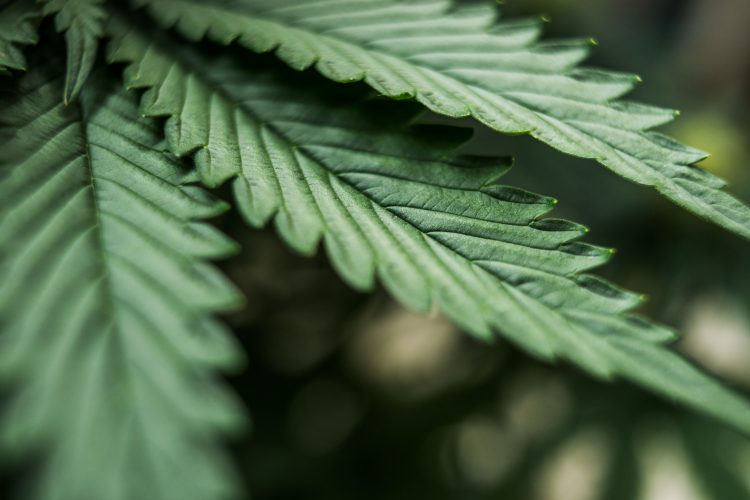 You may have noticed that cannabidiol (CBD) suddenly seems to be available almost everywhere. As managing director of Mile High Labs' European operation, I have witnessed this industry grow firsthand. It is exciting to see the level of business development in the field and the plethora of new products entering the market.
What is CBD?
CBD is the non-psychoactive element of the cannabis plant, while CBD isolate refers to its purified form. It remains legal in the UK, but there are strict rules when it comes to a product's THC limits – the component responsible for the cannabis 'high'.
To make CBD, hemp is harvested and extracted, and then further refined to remove all the other substances. There are different forms of CBD products, which can be confusing. Isolates are completely removed of terpenes, non-CBD cannabinoids like THC, chlorophyll and organic matter. Because of this, the pure unadulterated CBD should have no taste or smell. This works well in the development of food and beverage additives that want to market themselves as a 'wellness' product, without distracting or overwhelming the taste of the food itself.
CBD distillate (or broad spectrum) is less pure than CBD isolate. CBD distillate contains CBD and low levels of other cannabinoids and terpenes. Unlike CBD isolate, broad spectrum CBD contains all the characteristics of the plant without the high levels of THC.
Mile High Labs' CBD is exclusively made from hemp. One part of the harvesting process that is different from others is the use of the 'Mile High Monster'. This patent-pending modular extraction facility is installed on a partnering farm, processing 50 acres of hemp per day into full spectrum oil, the baseline ingredient from which CBD products are made. While the company specialises in the extraction of CBD isolate, it also produces other key bulk ingredients such as THC-free distillate and water-soluble CBD liquids.
Issue
Related topics
Related organisations