Gaining Efficiencies in Food and Beverage Manufacturing – Methods for Vitamin Testing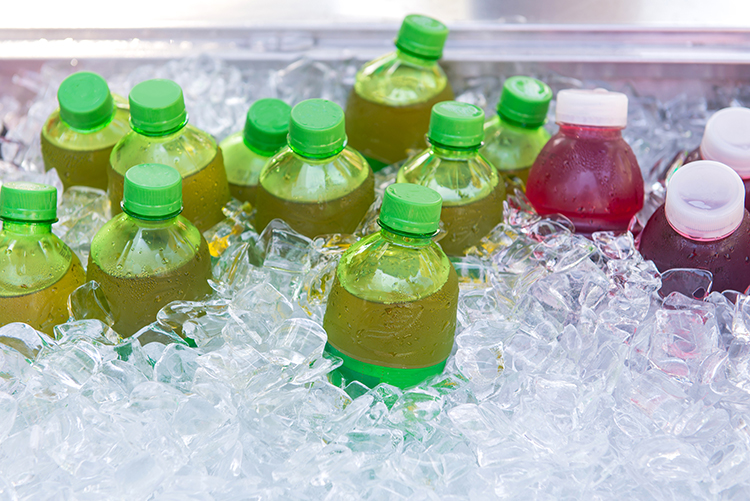 Food, beverage and dietary supplement manufacturers add vitamins to their products either as part of mandatory fortification programs, or voluntarily to provide a nutritional benefit to consumers.
In order to comply with legal requirements and to support consumer choice, it is essential to clearly label products, indicating any vitamins that have been added. Once a product has been formulated, rapid, reliable, and cost-effective laboratory methods need to be implemented to monitor the nutritional content and make sure that label claims are being met.
Legacy analytical procedures for vitamin analysis are often time-consuming and only target a limited number of compounds, resulting in multiple analytical procedures to facilitate vitamin testing. This can mean that laboratories need to have greater investment in several different analytical technologies and trained laboratory personnel.
With an increase in different types of products containing vitamins, food, beverage and dietary supplement manufacturers and associated routine testing laboratories recognize the need to employ procedures which allow for the testing of multiple vitamins in as few methods as possible. The ability to reduce the number of different testing workflows for vitamin analysis can deliver:
Increased productivity
Reduction of analytical workflows
Efficient use of laboratory assets
This webinar introduces some of the analytical challenges of routine vitamin testing and provides strategies for creating efficient vitamin testing methods using liquid chromatography. The webinar also highlights tools to help with method transfer between different laboratories for greater productivity and method standardisation across global manufacturing sites. 
Key learning points:
Common issues in vitamin analysis
Strategies for method improvement
Consolidation of testing methods for vitamins
Keynote Speaker: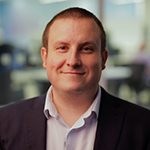 Euan Ross, Principal Market Development Manager, Food and Environmental, Waters Corporation
Euan has worked in the chromatography industry for nearly two decades and has been with Waters Corporation since 2006. He was actively involved in the team which developed Waters' application solutions for highly polar pesticides in food commodities and methods for the analysis of acrylamide in processed food. In his current role as a Principal Market Development Manager, he is responsible for understanding and supporting the routine testing requirements of the food industry. He works with customers to understand their business and analytical challenges and helps address them with Waters technologies.
"Addendum: Please note, this webinar was presented live and after the session the speaker would like to provide clarification on the two-dimensional chromatography method which is described for the analysis of vitamins A, D and E. The sample preparation method used to prepare the samples is performed using GB 5009.82-2016 as a guide (Assay for vitamins A, D and E in Food), the two-dimensional chromatography method is not an official GB method."
Related topics
Related organisations