Video: Trace One Insight: How to turn your data into action?
Discover Trace One Insight to take full advantage of your data and make the right business moves.
Trace One Insight delivers accurate, actionable insight that provides brand owners with the information they need to deliver the products consumers love and want to buy. This includes tracking sustainability measures as well as project and product activity.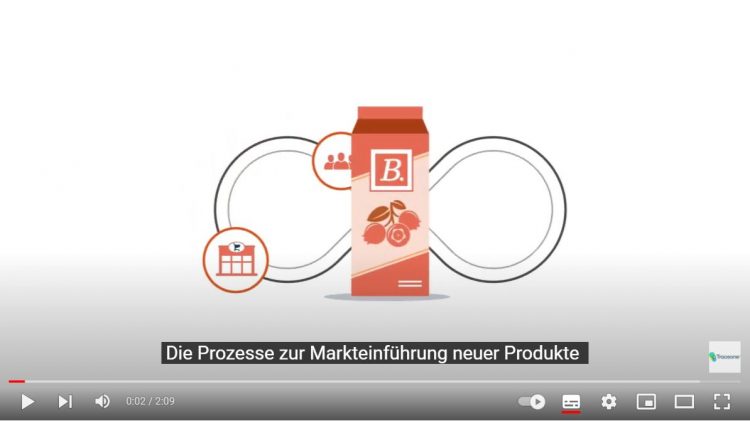 Related topics
Related organisations