US Department of Health and Human Services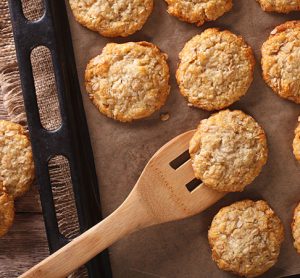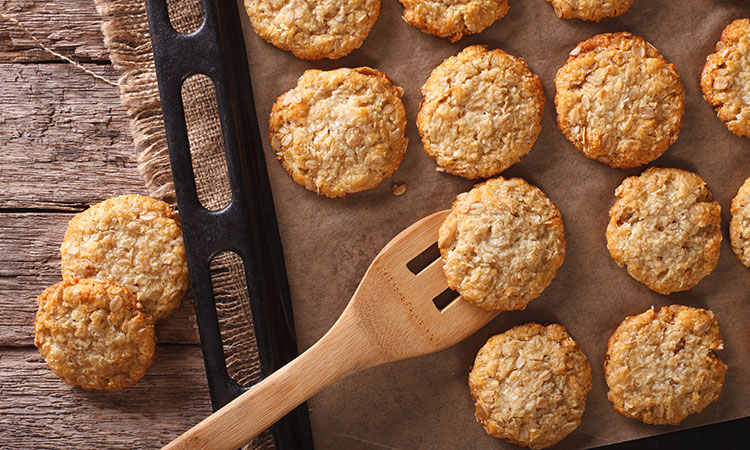 article
Dr Fernando Schved, VP R&D, Support and CSO, GALAM Ltd, explores the benefits of short-chain fructo-oligosaccharides for improved product formulation.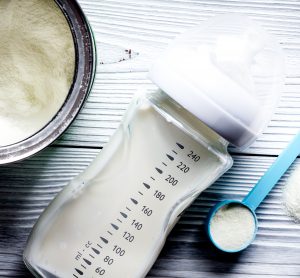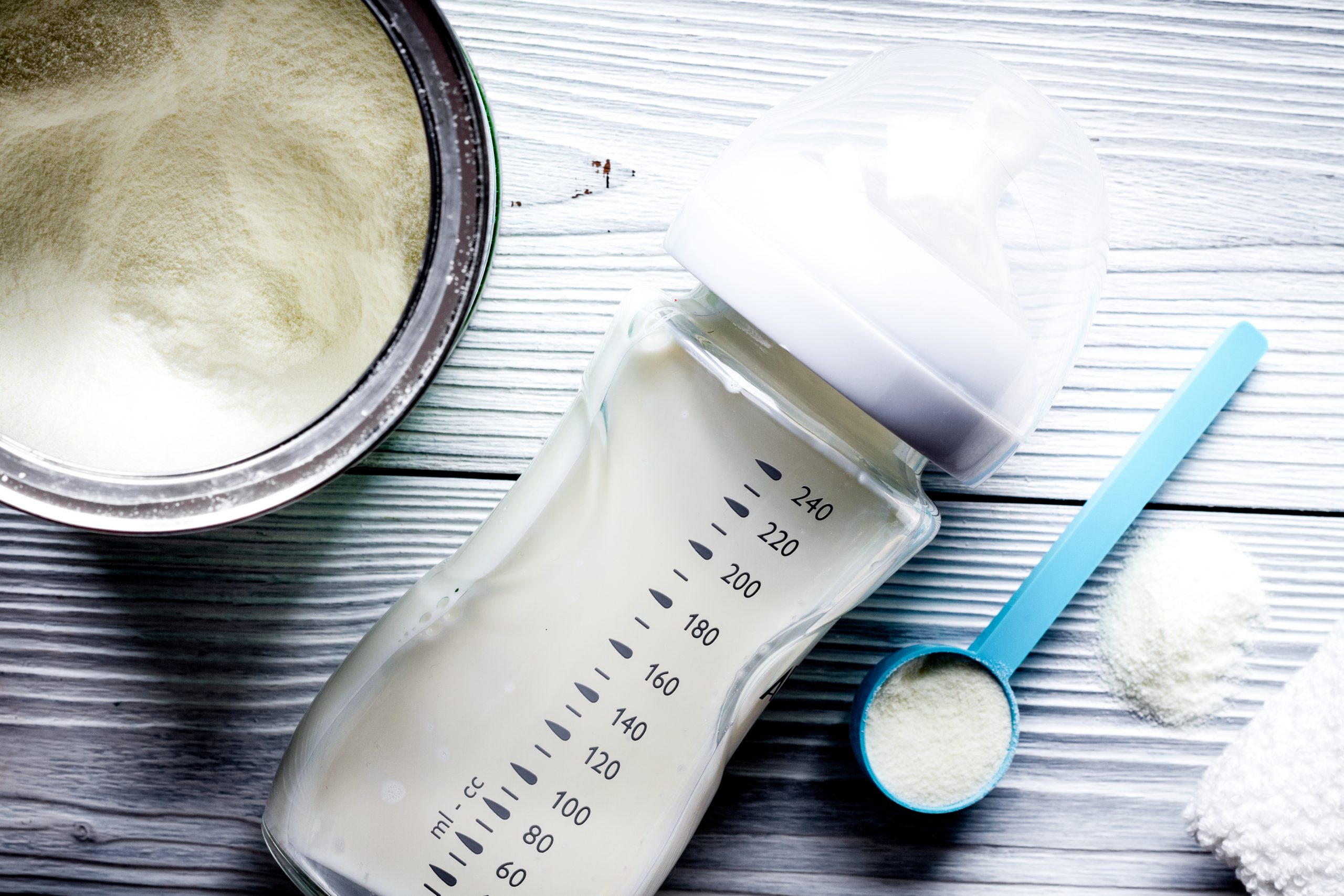 news
The FDA has released a statement announcing flexibility on infant formula importation to increase its availability during a nationwide shortage.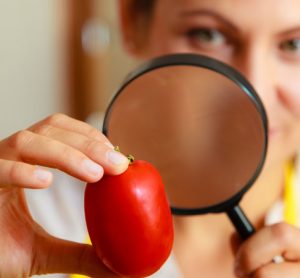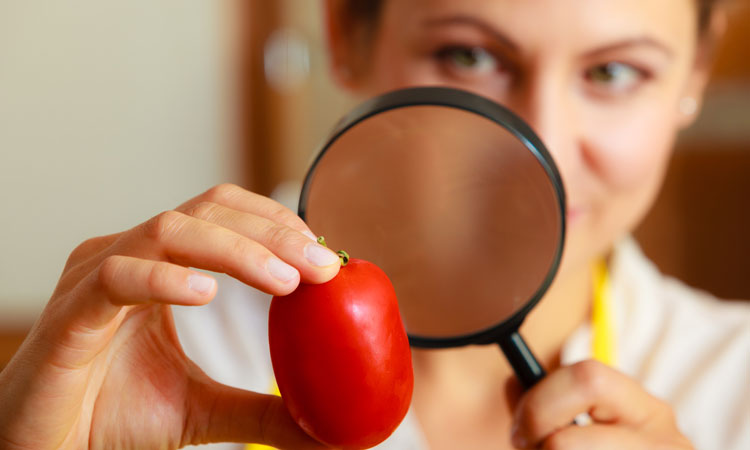 article
Technological advances are bringing regular consumer testing of food for quality and safety closer to reality. Food safety consultant François Bourdichon, and Bert Pöpping, of FOCOS, discuss the implications of consumer testing for the industry.