University of California Santa Cruz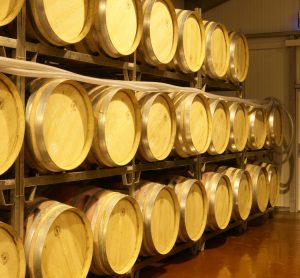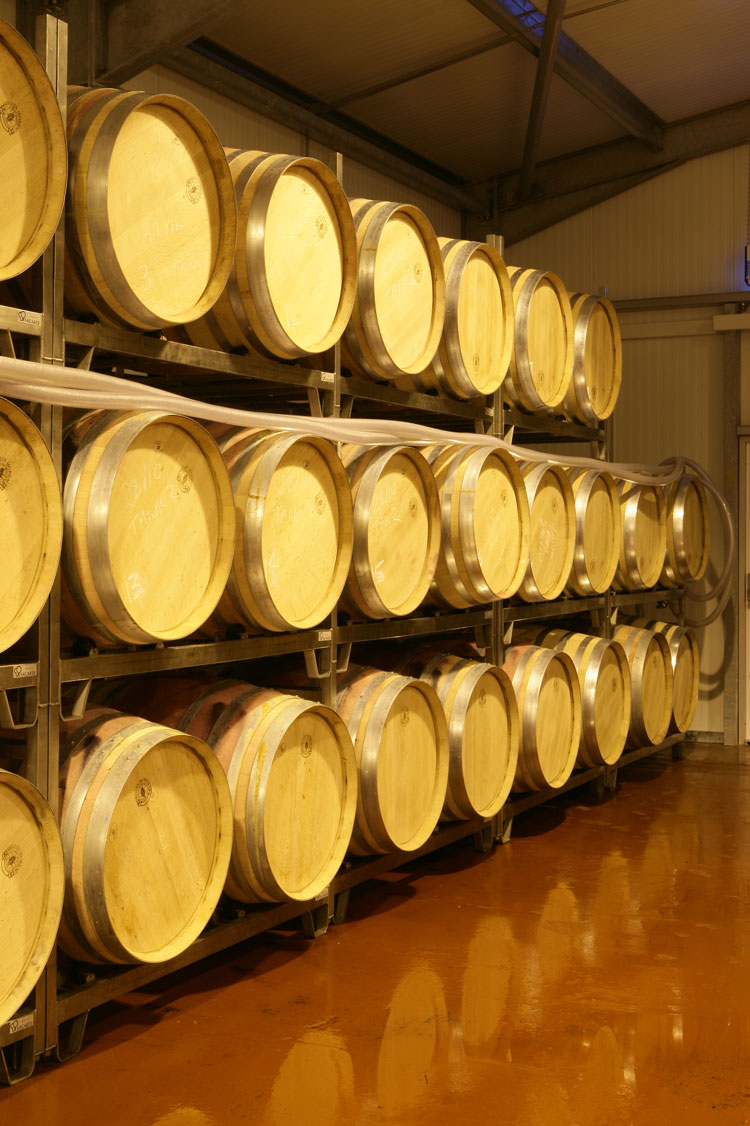 news
A new study led by researchers in California has revealed the detrimental effects of wildfires on the wine industry.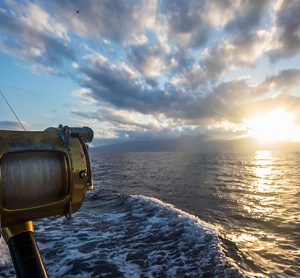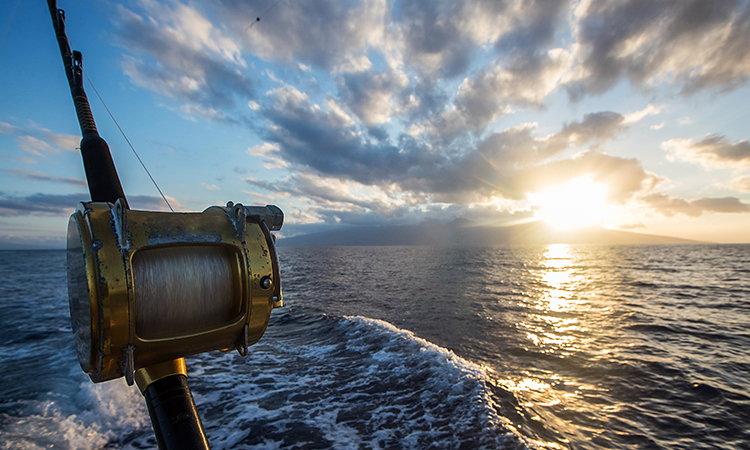 news
The scientists behind a new study into the carbon footprint of tuna fishing claim that, in some cases, its carbon impact is comparable to that of land-based protein sources.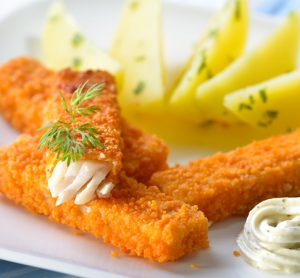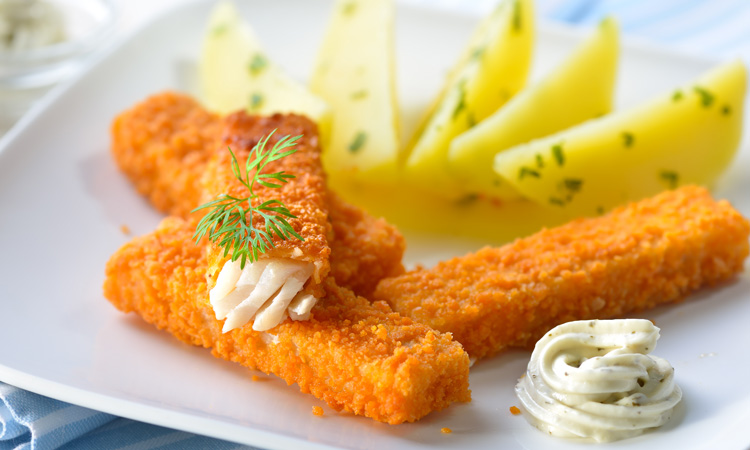 news
Popular seafood products such as 'fish sticks' have been found to generate significant 'post-catch' emissions, underscoring the need to measure what happens after fish are caught, according to researchers at the University of California, Santa Cruz.