UK Biobank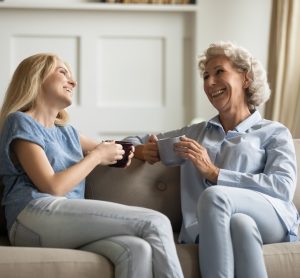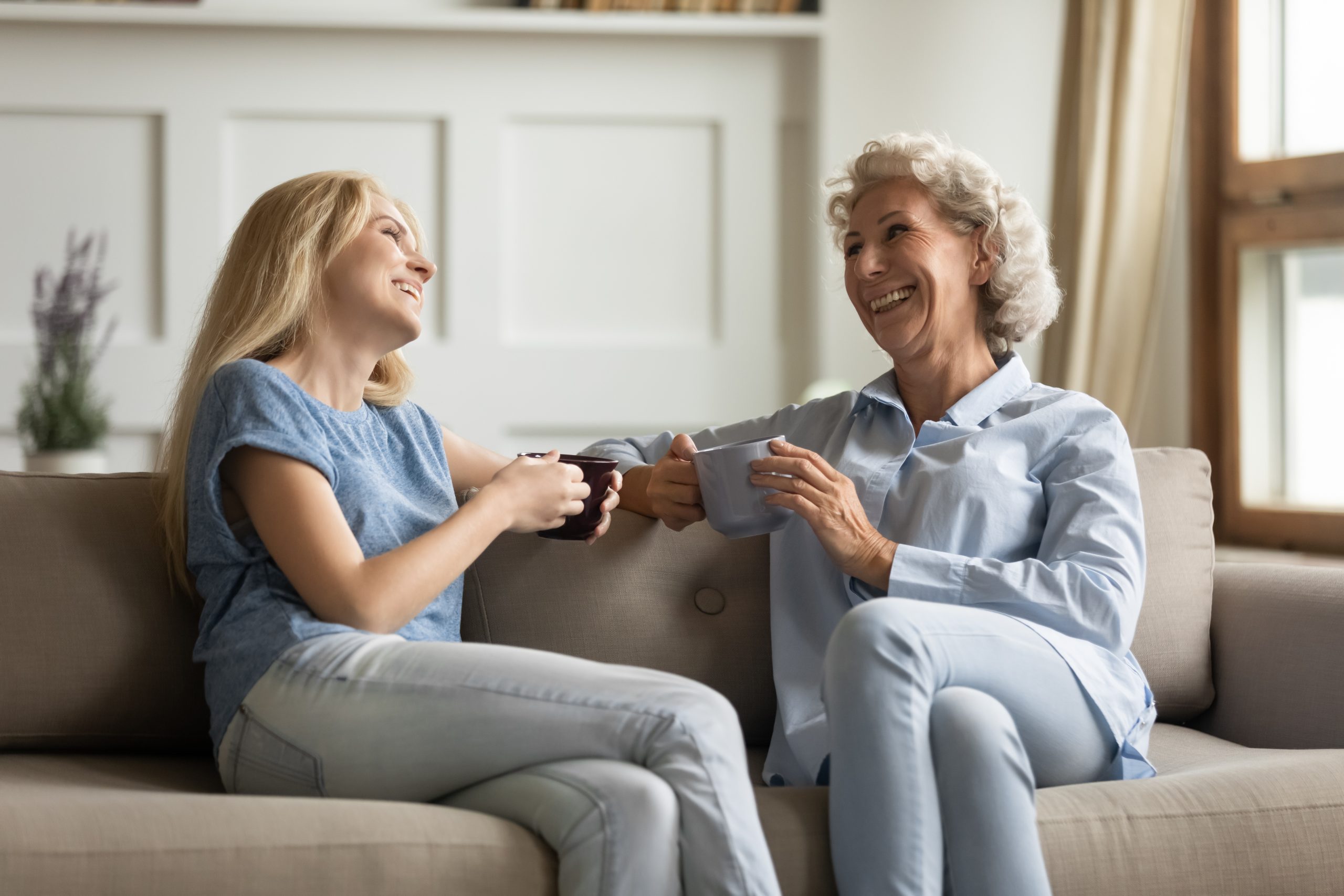 news
Research shows that drinking tea can lower risk of mortality and prevent poor health conditions.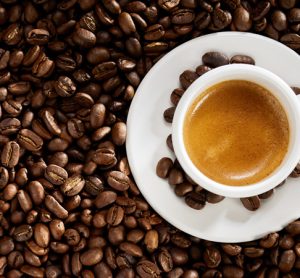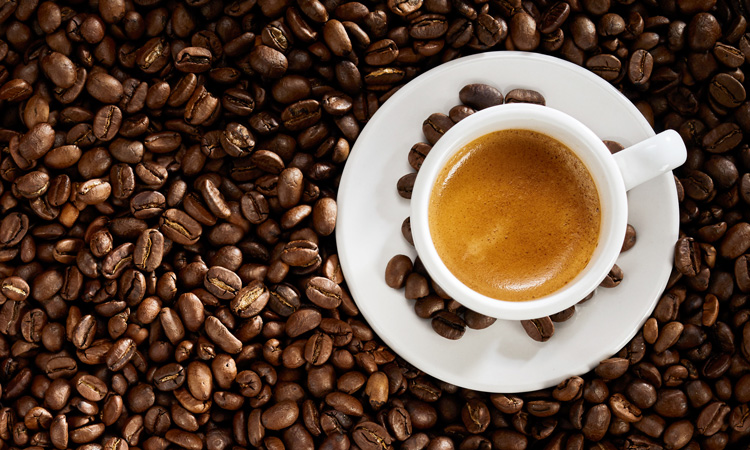 news
A study has found that adults who drink one to three cups of coffee per day are likely to live longer than non-coffee drinkers.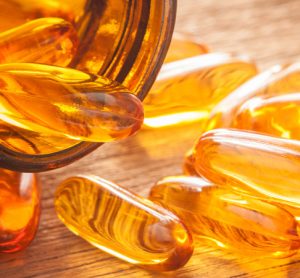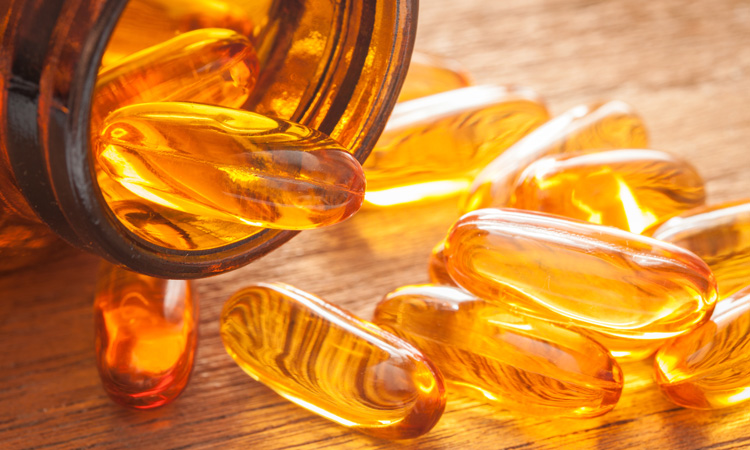 news
To explore the potential association between fish oil and reduced heart disease risk, a team of researchers based in China and the US drew on data from the UK Biobank - a large population-based study of more than half a million British men and women.