Harvard T.H. Chan School of Public Health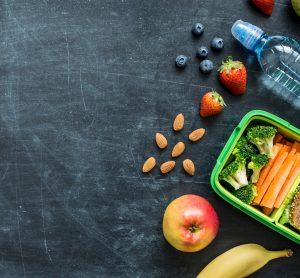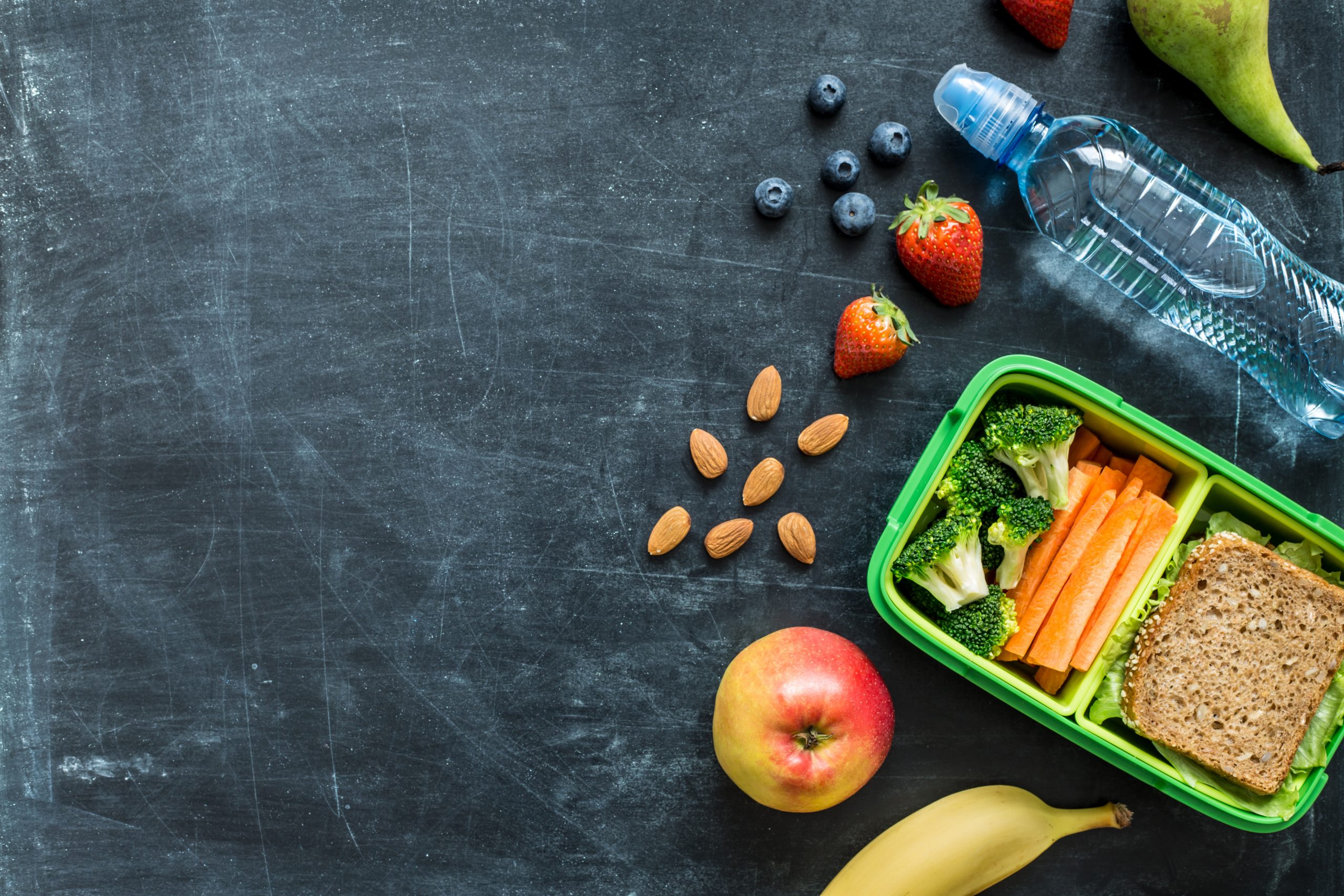 news
New research has found that eating healthy plant-based foods may lower the risk of developing type two diabetes.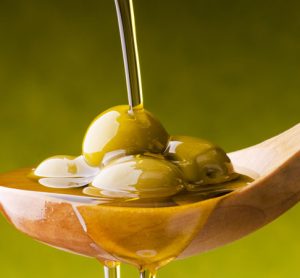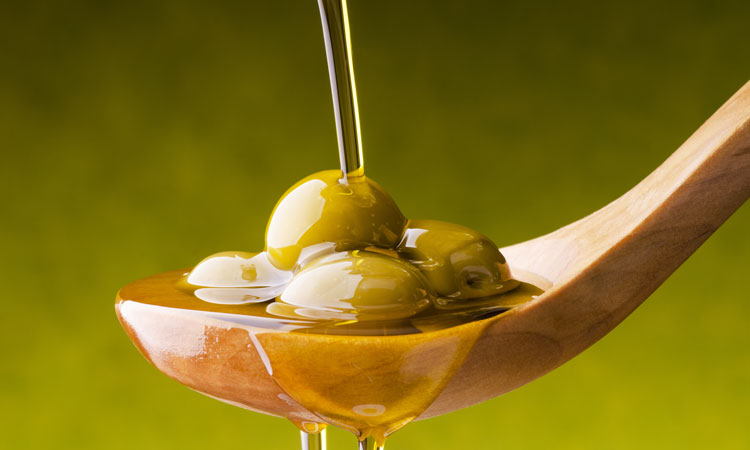 news
A new study has suggested that replacing margarine and other fats with olive oil could reduce the risk of cardiovascular disease, though other scientists say more research is needed to prove this.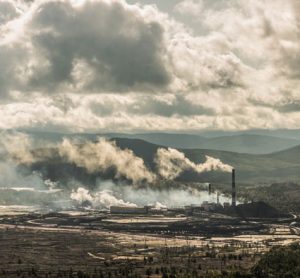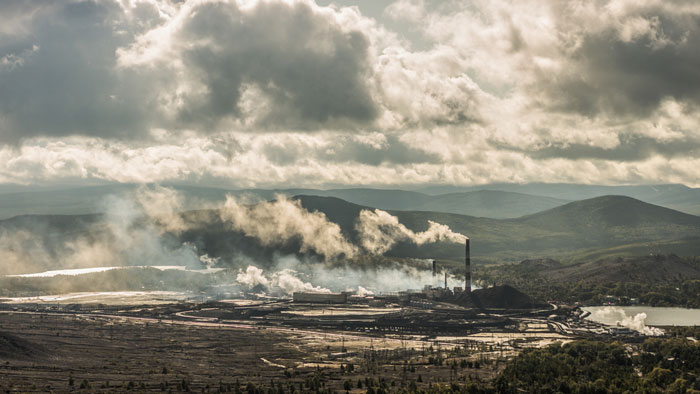 news
A leading academic has said that urgent environmental action is needed to safeguard human health.