Harper Adams University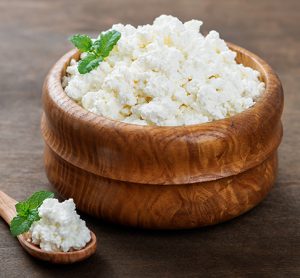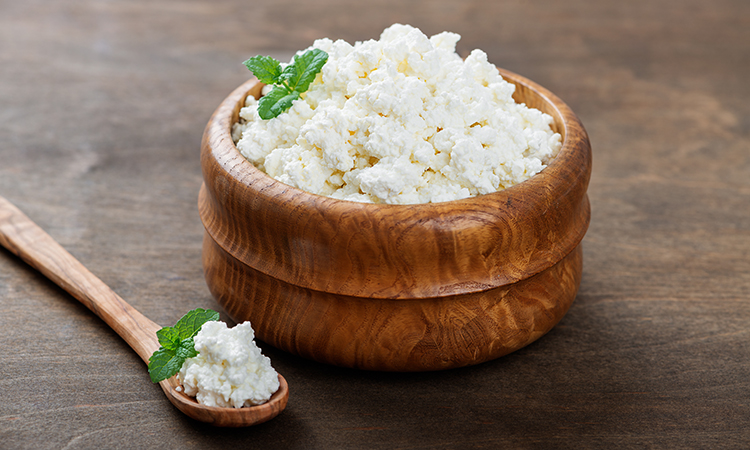 news
A research team is investigating whether using bacteriophages is an effective way of preventing foodborne illness in certain cheese varieties.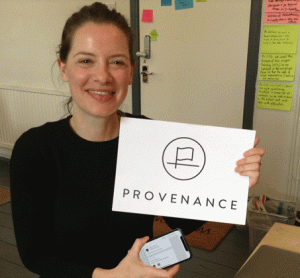 news
Making a future for heritage grains, cereals grown by robots, without direct human intervention, and greater food supply chain assurance, provided by blockchain technology, are the three big ideas behind this year's contenders for the BBC Farming Today Future Food Award.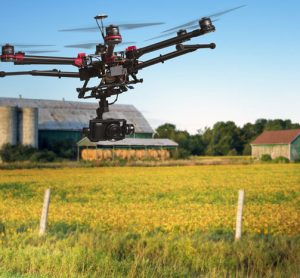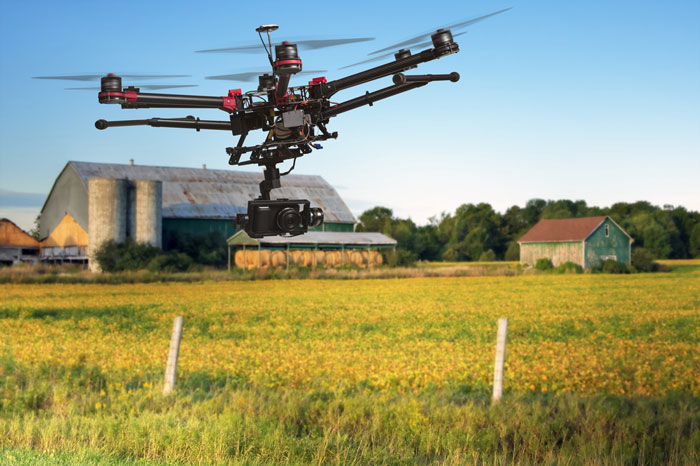 news
A project has successfully paired autonomous vehicles with drones to produce the first hands-free crop yield.