Cranfield and University College Dublin look into risk of mycotoxin contamination in oats
Four-year initiative investigates oats pre- and post-harvest.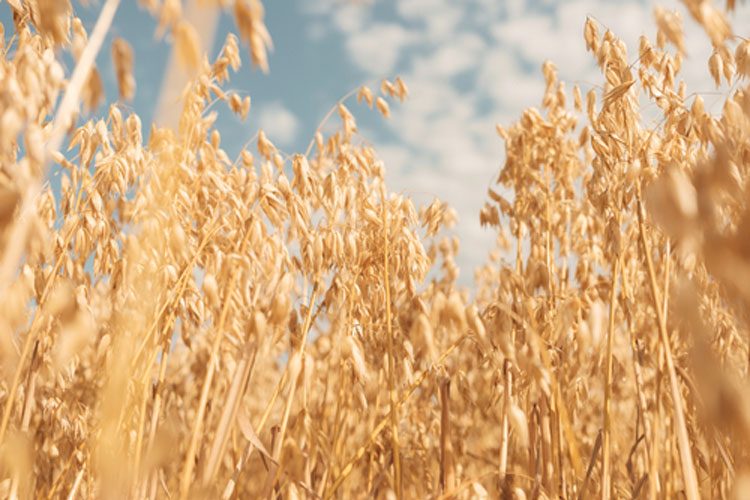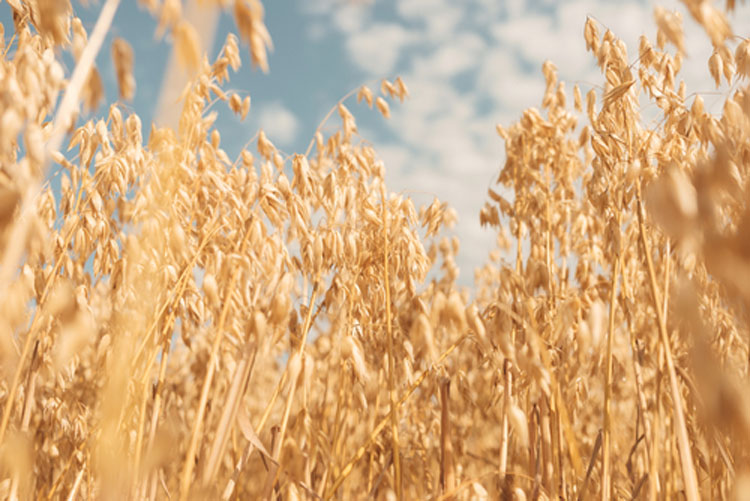 An Applied Mycology Group team, led by Professor Naresh Magan at Cranfield University, is working closely with University College Dublin to develop innovative strategies to control pre- and post-harvest oats crops and, in particular, the risk of mycotoxin contamination. 
The eating of oats and oat-based products has increased significantly in the UK and Ireland in recent years because of their beneficial health benefits. Oats can become infected, during the critical ripening phase, with a pathogen called Fusarium langsethiae, a fungus that contaminates the grains with toxic mycotoxins, although there are no visible symptoms. This makes making them unsuitable for human or animal feed consumption.
Although there are European Union directives on maximum safety levels in oats for human consumption, there is no information on how climate change could influence the infection of oats by this pathogen and impacts on mycotoxin contamination and consequently oat quality.
The joint Cranfield University-College Dublin BBSRC and Science Foundation Ireland initiative is set to last for four years.
Evidence suggests that elevated temperatures, increased CO2 concentrations and mild drought stress may increase the likely contamination of oats.
Professor Magan, said: "Extreme weather events are becoming more common and the resilience of staple food chains is very important. We need data on the impact that climate change scenarios may have on cereals to ensure sustainability and food security and ensuring that we can minimise toxic contaminants, especially mycotoxins, from entering the food production chain to consumers. This project is addressing these issues in relation to oats which will have benefits for farmers and for downstream processing."
The team is looking at identifying cultivars in the UK and Ireland which have better resistance to the pathogen. They will develop effective strategies for controlling contamination by better understanding the effect of present and future climate change scenarios on the pathogen and toxin contamination.
Related organisations
Related regions
Related people