European Parliament calls for more transparency and better risk prevention in food safety
MEPs want the European Food Safety Agency to publish safety studies before a product is authorised to go on to the market.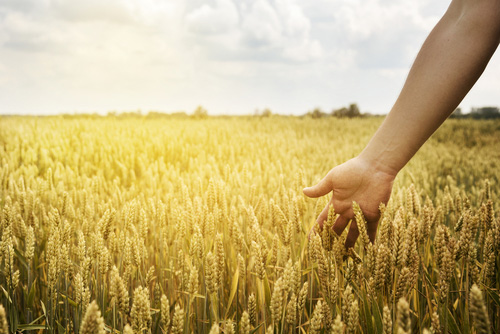 A proposal to allow the European Food Safety Agency (EFSA) to work more efficiently and transparently, initially raised in April of this year,  was adopted by Parliament on Tuesday (11 December) by 427 votes in favour, 172 against and 67 abstentions.
The revised rules aim to make risk assessment more transparent and ensure that the studies used by EFSA to authorise a product to be put on the market are reliable, objective and independent.
In the proposal, it is suggested that a  common European Register of commissioned studies should be set up, to deter companies that are applying for authorisation from holding back unfavourable studies. If there is some doubt about the evidence provided by the companies, the agency could also consult third parties to identify whether other relevant scientific data or studies exist.
Parliament also agreed on a set of criteria to decide what kind of information can be kept confidential – for example, the trademark under which a product will be marketed or detailed descriptions of preparations.
The proposal comes in response to the European Citizens' Initiative on glyphosate, especially to concerns expressed in the initiative regarding the transparency of the scientific studies used to evaluate pesticides. It also follows a fitness check of the General Food Law, launched in 2014 and completed in January 2018 by the Commission.
Parliament will now enter into negotiations with EU Ministers for a first-reading agreement.
Related organisations
Related regions